Inside Supply Management Magazine
Supplier Partners Can Help OEMs Tackle Market Challenges Ahead
May 26, 2020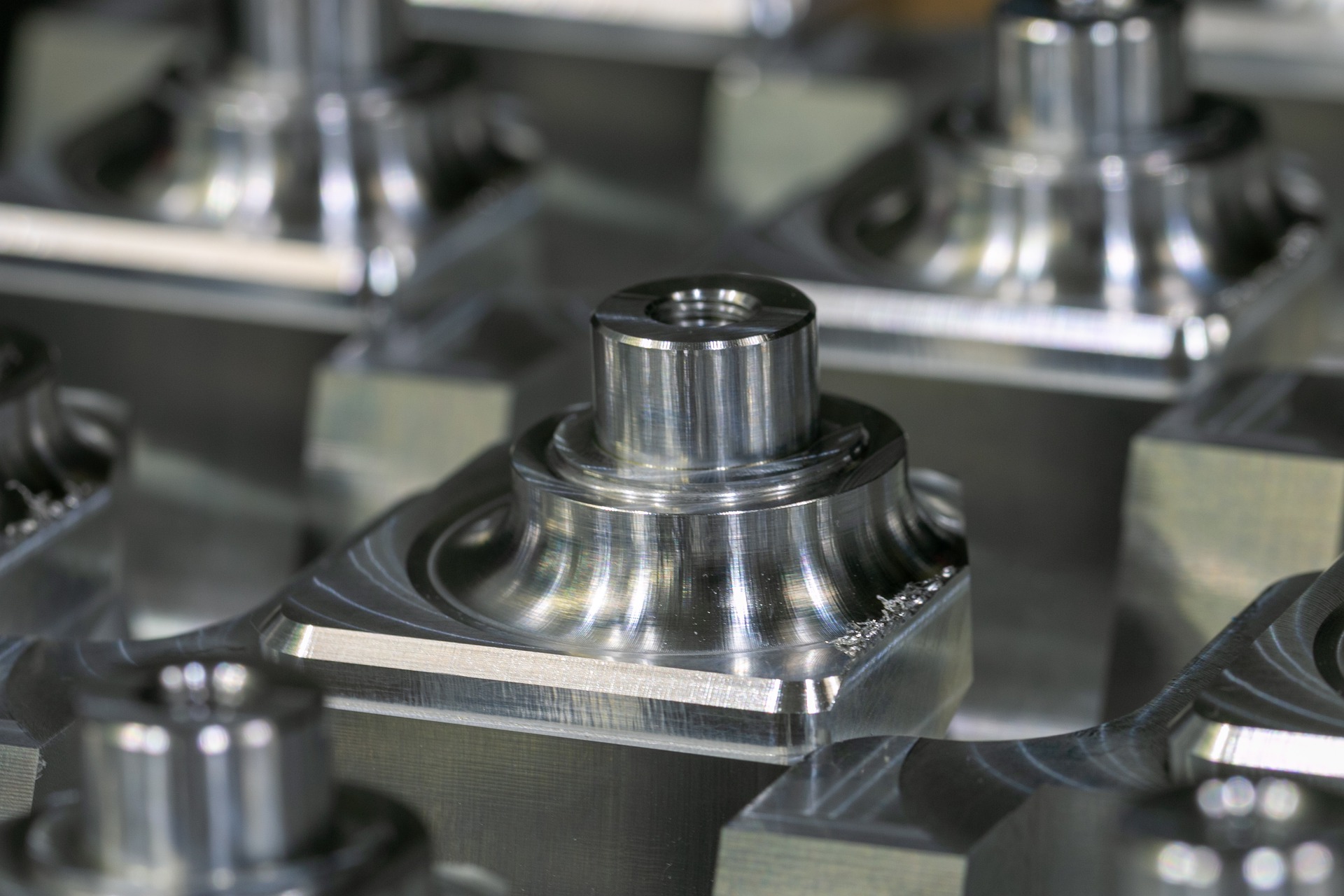 Even before the coronavirus (COVID-19) pandemic abruptly halted the U.S.'s economic growth spurt, the December ISM® Report On Business® showed a fifth straight month of contraction for the U.S. manufacturing sector. The pandemic has only intensified the concerns that OEMs already may have had about product demand.
When OEMs experience a period of decreasing customer orders, their instincts may tell them to hunker down, cut orders, deplete inventories and put growth-oriented decisions on the back burner until they start seeing demand kick back up. What they may not consider, however, is that leveraging trusted supplier partner relationships could allow them to be opportunistic during slower periods.
OEMs can use four supplier partner collaboration methodologies to navigate — and even take advantage of — softer markets.
1) Communication and coordination with supplier partners. OEMs typically rely on demand forecasting, but the ongoing COVID-19 pandemic makes it difficult to create reliable projections. Some OEMs respond by padding forecasts, a process that benefits neither them nor their supplier partners.
The manufacturing industry will experience volatility for at least the next several months. In this environment, consistent conversations that give OEMs the freedom to openly convey the challenges their businesses face is a best practice that allows preferred suppliers to anticipate problems and opportunities so they may react quickly on the OEM's behalf. Those discussions ideally will happen weekly, with OEMs and supplier partners reviewing seasonal expectations, market indicators, historical volumes and 12-month rolling forecast data.
In some cases, supplier partners may be able to help mitigate risk by load leveling or holding inventory for prime customers that have solid forecasting. In all cases, OEMs will find that open lines of communication make supplier partners strategic allies in managing customer-demand variances.
2) Designing parts around supplier partners' equipment. OEMs' reluctance to design parts around a supplier partner's equipment usually stems from the desire to reduce production costs by engaging suppliers in a competitive bidding process after a part has been internally designed. For complex, high-level products, however, designing in tandem with a supplier partner gives the OEM access to an additional engineering team's expertise, which can help reduce both development and production costs — and speed up time to market.
The usual design-bid process requires all participating suppliers to make assumptions —for example, about components and grades of materials that will be used — to respond to an OEM's pricing request. Designing jointly, however, the two engineering teams can resolve such questions early in the process to minimize costs and still adhere to the OEM's necessary specifications. The supplier partner also may be able to share in upfront design costs by absorbing some or all the time its engineers invest in the project.
Recently, a manufacturer in the access equipment market leveraged Miller Fabrication Solution's value analysis/value engineering solution. The partnership involved the design collaboration of a large, complex weldment, which included (1) specification and sourcing of raw materials and (2) forming, welding, painting and other fabrication services. The manufacturer sought to introduce the product at one of the world's largest construction exhibitions and had an established budget that would not have been achievable based on the product's initial concept.
Through joint value analysis/value engineering, however, the teams met the manufacturer's original budget. Further, by following a schedule established early in the process, Miller produced a prototype that was available for display at the major trade show, as the equipment manufacturer desired.
If OEMs have supplier partners they trust, designing jointly lends itself to being equal to or more cost-efficient than the traditional bid process. For Miller's customer, the experience was so successful that the equipment manufacturer's engineers already are discussing the possibility of involving the metal fabricator in future design projects.
3) Involving supplier partners in using lean techniques to reduce inventory and deliver with shorter lead times. Traditional manufacturing purchasing models tend to place buyers and suppliers at odds. Most supplier partners order parts and maintain inventory without basing decisions on real-time need. When manufacturing markets shift dramatically, as they have during the first and second quarters of 2020, these supplier partners are unable to create efficiencies that correspond to customers' changing needs.
Lean manufacturing models like kanban or others align work flow with inventory and customer demand. Focusing on partnership and cooperation that support just-in-time manufacturing, they assure that the right parts are consistently available when needed, but without being overstocked. A key part of making lean management work is implementation of a system that helps maintain a smooth and disciplined supply chain flow to line up operations with real-time variations in customer demand.
OEMs first should ask whether their supplier partners use lean models. Those that do should be able to format coordinating processes that smoothly integrate the OEM's pull system into the supplier partner's system. By engaging supplier partners in helping to create this product-service strategy, both entities can reduce lead times and inventory management costs, better respond to demand and more effectively navigate marketplace fluctuations.
4) Going on the offensive with supplier partners during and immediately after slower periods. Considering the uncertainty surrounding the long-term economic impact of the novel coronavirus, manufacturers that find ways to improve production and delivery efficiencies potentially may gain market share in the months ahead. As the economy begins reopening, Miller Fabrication Solutions anticipates some pent-up demand that will stress materials delivery and fabrication throughout the market.
Ideally, OEMs will have maintained regular communication with their primary suppliers throughout the nationwide lockdown. OEMs that continue — or start — those conversations in the weeks ahead will have advance warning of shortages and a grasp on their supply chains' ability to fulfill demand as markets work to right themselves.
Supplier partners that continued building inventory during the shutdown have incurred more risk than those that closed their doors. However, these suppliers are poised to accommodate either a slow or a spiking market because of the inventory levels they have maintained. Leaning on these supplier partners, OEMs will be able to take advantage of the supplier's ability to hedge on material while prices are dropping and, while competitors are struggling to respond, ramp up quickly as customer demand improves.
The COVID-19 outbreak will pose unprecedented manufacturing-industry challenges for months to come. But opportunities are abundant, too. OEMs that make their supplier partners part of the solution have a much greater chance of (1) ensuring business continuity, (2) improving their supply chain's resiliency and responsiveness and (3) discovering innovative ways to develop efficiencies that reduce costs. The more OEMs and their primary suppliers work together to tackle the challenges ahead, the more they both win.