Inside Supply Management Magazine
Structural Changes Facing Supply Chain Organizations
May 26, 2020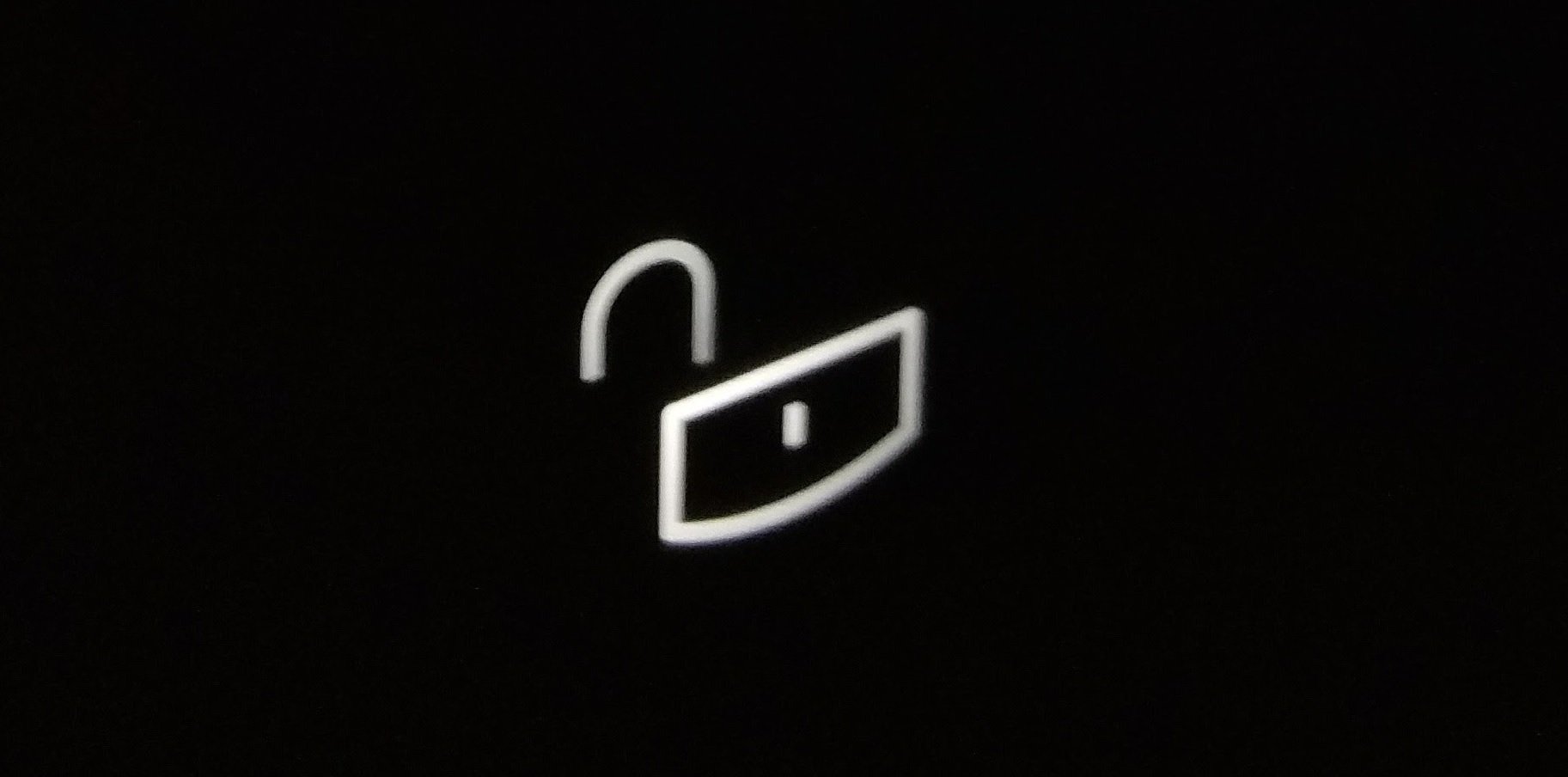 What will business look like after the coronavirus (COVID-19) pandemic? Will the changes be permanent? What are the upcoming opportunities and challenges?
Such questions are "about corporate business models struggling with the fragility of supply chains and inventories across manufacturing and agricultural services," said Taimur Hyat, Ph.D., COO at Newark, New Jersey-based PGIM, the global investment management business of Prudential Financial, Inc., in a webinar Friday. "(The uncertainty) is about government potentially contemplating new regulatory actions and intervention, some for the better, some perhaps not. And it's about consumer behavior: Will this be a temporary or permanent shift in some of our mindsets and behaviors coming out of what we call the great lockdown?" It's also about the direction of investments, he said.
Nathan Sheets, chief economist and head of global macroeconomic research at PGIM Fixed Income and one of the panelists, said there has been an "extraordinarily sharp contraction in global economic activity." He called it unprecedented, the most severe contraction in the last 70 years. "We are expecting the global economy to contract by roughly 5 percent in 2020," Sheets said, adding that all major economies are likely to post a negative growth.
On a positive note, there's been a great monetary and fiscal response by governments and central banks, he said. Among their measures, cutting interest rates and providing economic stimulus, although China's response has been on the moderate side compared to its response during the 2007-09 global financial crisis, he said.
Projecting the Recovery
While there has been an alphabet soup of recovery models pertaining to how the crisis will play out, Sheets projects the recovery to resemble a "Nike swoosh," with the global economy bottoming out in the next two months before gradually rising in summer or fall, with U.S. gross domestic product (GDP) perhaps returning to late 2019 levels in mid-to-late 2021. "It will be a gradual process of getting back to the spend and production that we had before," he said.
He also said that a V-shaped recovery is possible — or that the recovery could be worse if (1) consumers are hesitant to spend and the economy doesn't bounce back or (2) there is a second wave to the pandemic.
While there are near-term uncertainties, PGIM's recent research report, After the Great Lockdown, explores how company business models, strategies and actions must adapt to thrive in a post-COVID-19 world. The report, Hyat said, found that in the long term, companies will be reshaped by structural trends that include:
•Supply chain fragility and the need for resilience
•What protection of space and safety means to companies and investors
•Acceleration of technology-forward companies that are centered on investments in software, research and development, data and intellectual property
•Government intervention, which tends to rise after crises like the pandemic.
Supply Chain Implications
During the pandemic, Hyat said, there has been fragility across manufacturing, agricultural and food production supply chains, among sectors. There has been a call for (1) just-in-time inventories and (2) lean inventories to become fatter and "just in case," he said.
Warren Koontz, managing director and head of value equity at Jennison Associates in New York and another panelist, said, "Without a doubt, companies need to consider their supply chain resiliency. We've known for decades low-cost supply and minimal inventory were the main ingredients of supply chain management. But, of course, things have changed. The world has become much more turbulent place."
In addition to the pandemic, there has been disruption from natural disasters, Brexit and the U.S.-China trade wars, which have caused companies to start thinking about resiliency, he said. And the pandemic has only emphasized the need for resiliency.
"COVID-19 will accelerate many of the trends we've already put in place but has also intensified the consideration of location in the supply chain," Koontz said. "Are we too dependent on one geography? If we are then, we must diversify (to other regions). The big concern with the U.S.-China trade wars is having products produced in one location — China." So, to diversify their operations, companies are thinking beyond China to other locations, including the U.S., Mexico, Vietnam and India.
"The pace of acceleration of these trends is likely to grow over time but will be somewhat delayed for now," Koontz said, because companies have cut down on capital expenditures and economies are shut down. "It's going to take a while for these economies to restart. … And as they restart, we're also see a rate of change in supply chains that will focus again on resiliency and diversification," he said.