Inside Supply Management Magazine
Learning from Chinese Companies' COVID-19 Experiences
May 11, 2020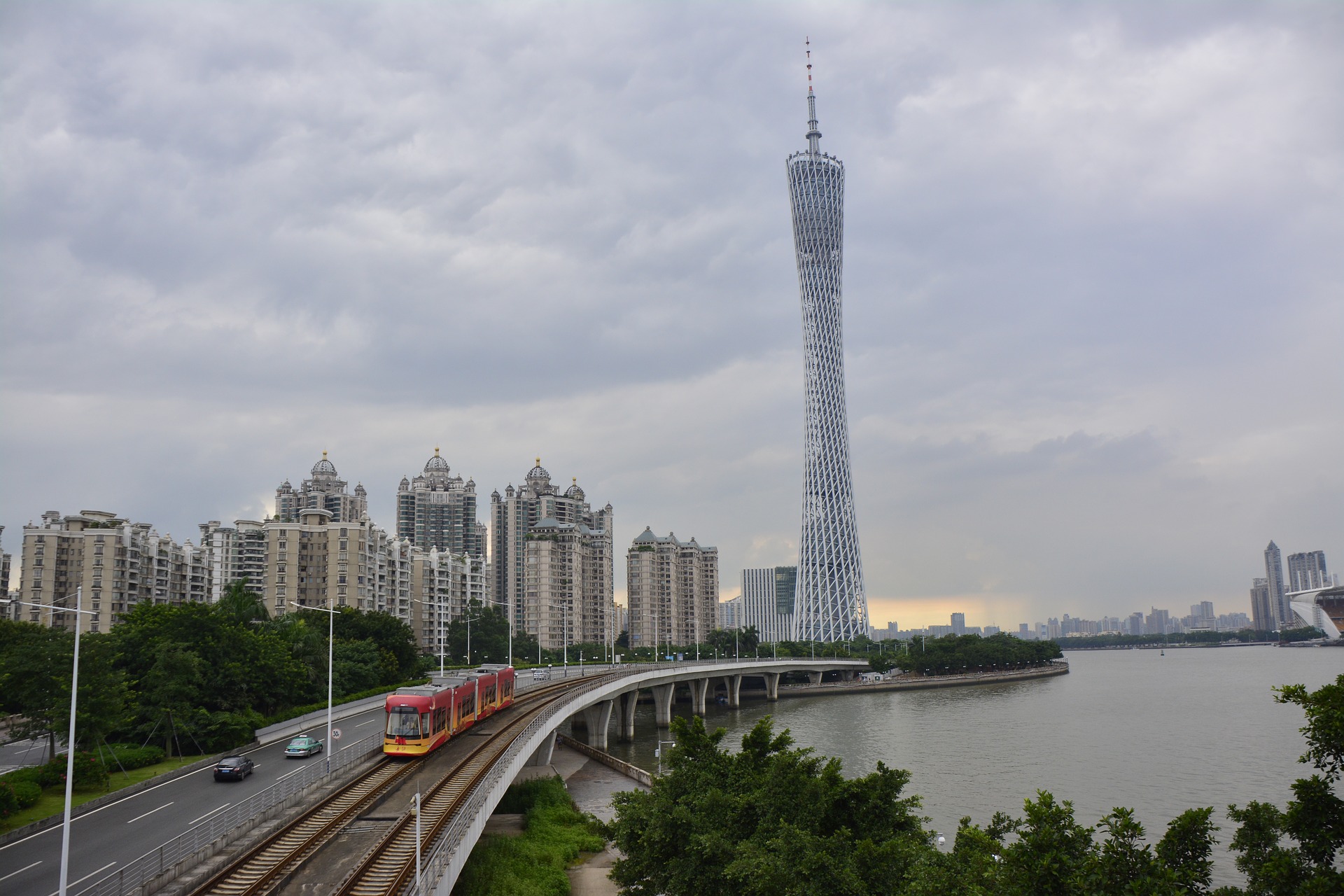 As the coronavirus (COVID-19) continues to impact supply chains around the world, organizations can look to China for lessons learned regarding recovery strategies.
One such lesson has been the emergence of a new planning role, what Stamford, Connecticut-based research consultancy Gartner calls the COVID-19 intelligence agent, in its report What Western Businesses Can Learn as China Comes Out of COVID-19 Lockdown. The role — a strategy used by a number of Chinese companies interviewed for the report that transitioned its most experienced planners away from traditional planning measures — is temporary in nature. It is designed to help an organization in its quest to move from initial crisis response into recovery and beyond.
Rethinking Operations
Initially, as businesses start firefighting a crisis, they need to develop new ways of operating, says Thomas O'Connor, senior director analyst with the Gartner supply chain practice. He is co-author of the report, which interviewed 15 manufacturers and retailers based in China or with significant Chinese operations.
To respond to the crisis, many companies are having to adopt "hyper-speed planning mechanisms," O'Connor says, that can mean meeting often — even several times a week rather than the more typical once-a-month session — to assess S&OP response to near-term issues, he says. While there is a big need for agility in the current crisis environment, organizations, he says, "also need to be able to think a bit longer term — to underpin, stress-test and develop longer-term assumptions that inform the decisions to be made."
That's where the COVID-19 intelligence agent role comes into play: helping the organization refine and validate assumptions and develop scenario planning as to how customer demand will evolve once lockdowns are lifted and what the "new normal" may be. The report looks at three economic recovery scenarios modeled by Chinese businesses researched by Gartner:
•U curve — a delayed recovery
•V curve — a rapid recovery
•W curve — a resurgence of the coronavirus pandemic that results in a second wave of lockdowns and store/factory closings.
Organizations must look at the various types of recovery they could experience, whether a U, V or W curve or another type of recovery, and the potential challenges and opportunities so they can be prepared, O'Connor says. "There is a real value in driving a centralized development of what you believe to be different forms of recovery could look like," he says.
They also should look at how recovery might differ depending on region. "Thinking about China, for example, there may be a difference between a Beijing and the Shanghai recovery versus a more rural city within China," O'Connor says. "The same thing is true within the U.S., with how New York will recover versus a small town in the Dakotas." Organizations may need to stress-test different scenarios to learn how various scenarios might apply to their business, he adds.
The report recommends that organizations use the scenarios "to identify how you can accelerate the recovery curve and the position of your organization compared to others in your industry while also building in risk mitigation strategies in case of a second wave of COVID-19."
Moving into Recovery
As organizations continue in the recovery stage, organizations also tend to focus on regulatory compliance — ensuring they have a framework that accounts for regional differences — and cost management, O'Connor says.
"Cost management is a huge area of focus because if you're in a business that has experienced declines in demand, you're operating off a lower revenue base," he says. "You must identify that the cuts you made initially are in the right place — and that the cuts that you need to make for moving forward are also correct."
Accordingly, the COVID-19 intelligence agent needs to be thinking about factors and timing, he says: "How are we predicting when we need to bring back our furloughed employees? What is the marker that indicates when we will begin to bring back X percentage of our employees … (that indicates) when we get back to X amount of demand, we're bringing back Y number of employees?" A recovery scorecard — which outlines such indicators and is mentioned in the report — can help, he says.
Other recommendations in the report include taking a phased approach for to demand for products.
"In the last five or 10 years, huge sways of new products have been introduced across the consumer-products FMCG (fast-moving consumer goods) area," O'Connor says. "Businesses have seen quite significant demand for most of these products — they have been in a good position during the crisis — but they have had to narrow down what they had been producing to make sure they getting the right products to the retail partners and direct to consumers."
To be prepared for recovery, as lockdowns are lifted, they need to think about how they will produce and integrate new products, he says. "So, there may be a potential for some pullback on the development of new items in the iteration and breadth of product that's being put into market," he says.
For many of the Chinese businesses researched for the report, O'Connor says the coronavirus pandemic is allowing them to consider how to use lessons learned from the crisis to improve their operations and accelerate change, something Western businesses can also do.