Inside Supply Management Magazine
During a Pandemic, Technology Can Increase Driver and Employee Safety
April 27, 2020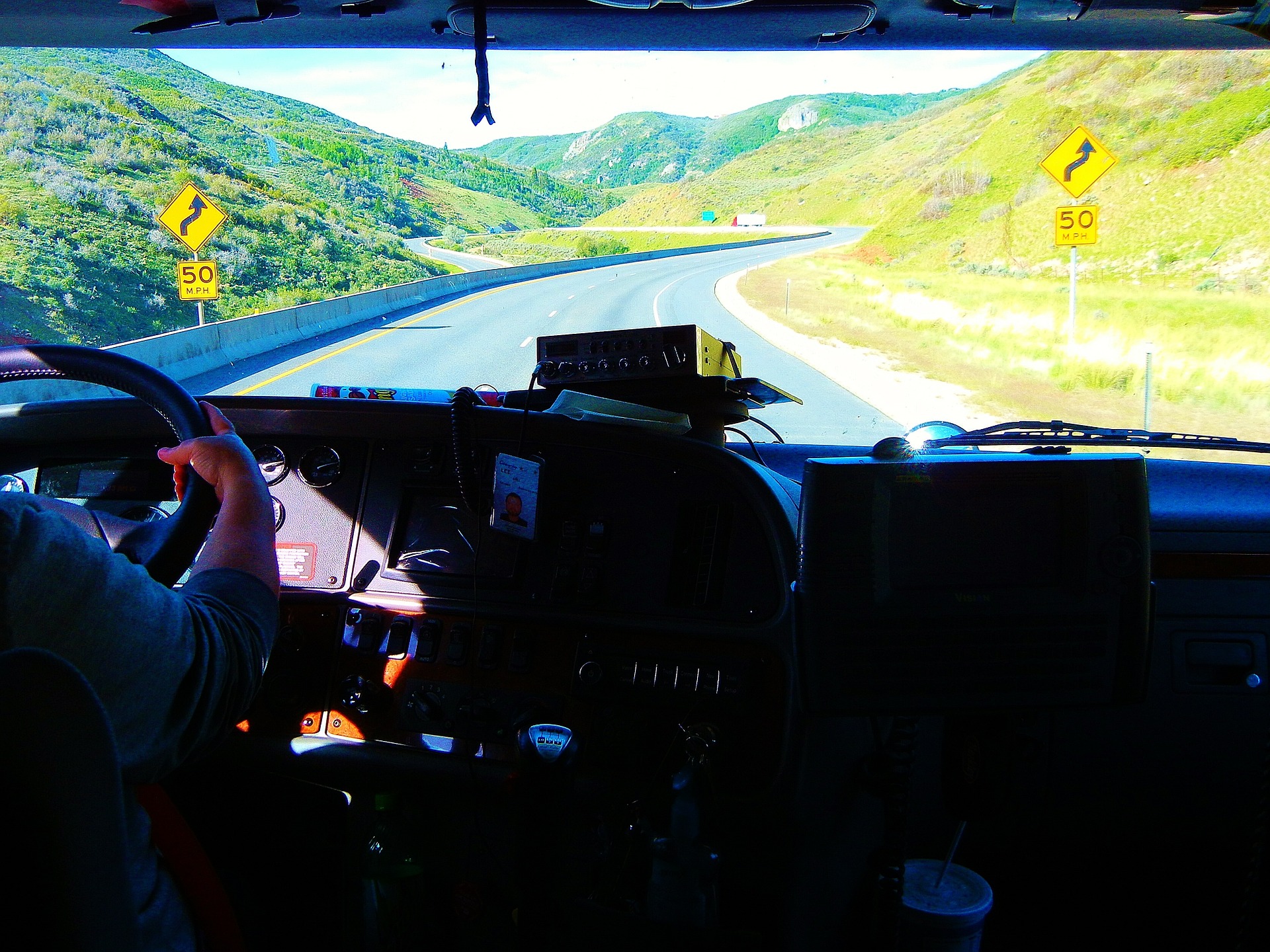 As the coronavirus (COVID-19) pandemic continues, services-sector professionals — hospital staff and first responders, along with grocers, farm workers and other essential workers — are being praised for their heroic labor. That also goes for delivery drivers and transportation workers, whose safety is a paramount issue for supply management and logistics leaders.
How to Use Technology to Improve Safety in Transportation During Disruption Like COVID-19 and Beyond, a report by Gartner, the Stamford, Connecticut-based global business research and advisory firm, features four recommendations: (1) fleet telematics solutions, (2) vehicle routing and scheduling solutions, (3) virtual interactions during pickups and deliveries and (4) trailer and product sensors.
"As capacity continues to tighten and there are fewer drivers on the road, it's a requirement to keep them safe," Carly West, director analyst for Gartner's supply chain practice, said in a press release. "While safety is especially important now, it should be a key issue for logistics leaders at all times. Fortunately, there are a variety of technologies available that increase driver safety and help run more efficient operations now and (after) COVID-19."
A closer look at the technology initiatives:
Fleet telematics solutions: Some hours-of-service regulations have been relaxed by the Federal Motor Carrier Safety Administration, but the fatigued-driving risk remains for truck drivers. Telematics can help minimize hours behind the wheel through schedule adjustments or driver transfers.
Vehicle routing and scheduling solutions: For example, drivers with critical products could be rerouted from a distribution center to deliver directly to a store or medical facility. "Implementing technology solutions that enable things like heat maps and geofences enable understanding high-risk locations and proactive real-time alerts to notify when deliveries will arrive," West said.
Virtual interactions during pickups and deliveries: To ensure safe social distancing, such procedures at gate check-ins and paperwork signings can be done digitally. Also, alerting an imminent delivery can help offloading staff be prepared with protective gear.
Trailer and product sensors: These can be especially valuable for products like personal protective equipment and sanitizers, which are ripe for panic buying, transit theft and counterfeiting. "Sensors can be used within trailers to track the movement of the product on the road and set alerts for deviations or issues," West said.