Inside Supply Management Magazine
Updated Shipping Software Can Aid Brexit Readiness
February 18, 2020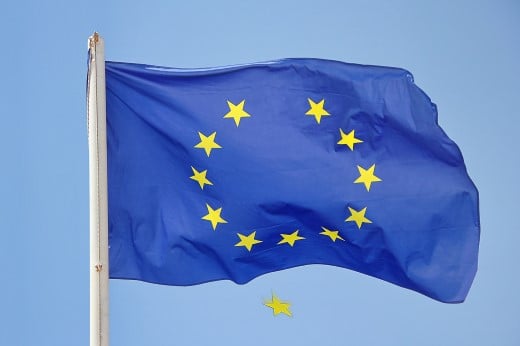 For supply management professionals, and particularly those in logistics, Britain's withdrawal from the European Union (EU) on January 31 poses numerous cross-border shipping challenges. While some companies are prepared, others must ensure their shipping software solutions are up to date so that shipments remain compliant, on time and on — or below — budget.
Brexit is "likely to inundate unprepared supply chain and logistics professionals and the customers expecting to receive their deliveries," Ken Fleming, president and chief sales officer at Logistyx Technologies, states in Is Your Logistics Software Ready for Brexit?, a white paper from the Rolling Meadows, Illinois-based company.
According to the white paper, outdated shipping software:
•Might not have up-to-date country codes, which can result in misrouted packages, spoilage of sensitive goods and delays. Passive cold-chain and "non-sustainable goods for restaurants, hospitals, florists and other businesses whose deliveries demand timeliness for freshness" will be among those most affected by this issue.
•Might not communicate line items, as the outdated software likely considers the United Kingdom (U.K.) to be domestic. This could result in customs delays, among other issues.
Other considerations include:
•Growing export volumes — as the shipment of goods will no longer be considered "domestic" — point to an increasing need for local distribution centers.
•Currency fluctuations can impact profitability and the attractiveness of goods to customers. "If retail prices rise and cause slumps in sales, retailers should seek the best deal on shipping to improve margins," the white paper states. "Or, if prices and exchange rates are favorable, retailers may buy more goods from the U.K. to avoid ordering more when prices and exchange rates are less attractive."
•Consumer issues, including transparency related to tracking and added fees, taxes and other costs. Faster shipments and pickup/drop-off flexibility are among other customer expectations.
By ensuring their shipping software addresses these and other considerations, companies can mitigate the impacts of Brexit on shipping, profitability and margins, the white paper states.