Inside Supply Management Magazine
ROB Roundup: January NMI®
February 05, 2020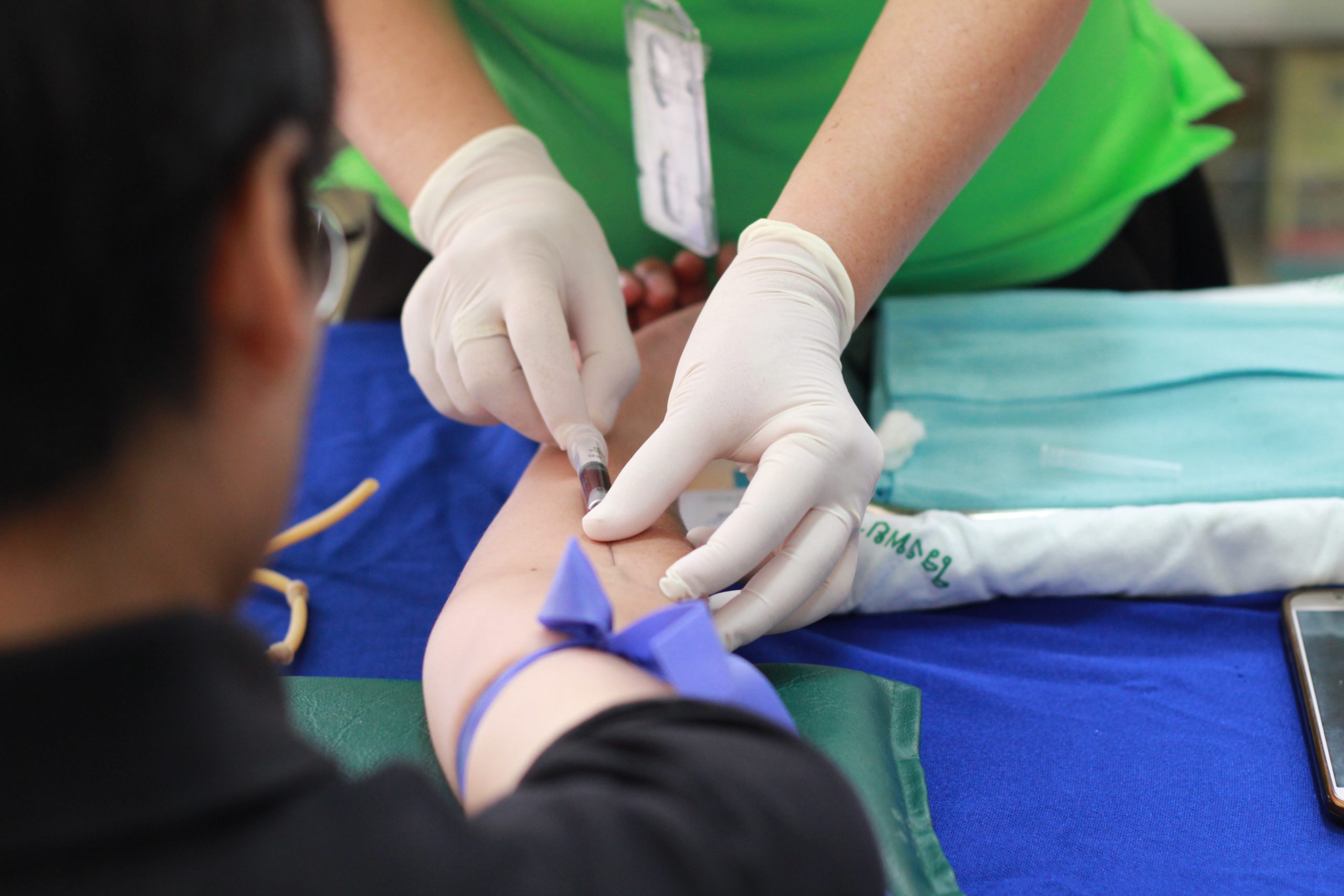 It had been a few months since both editions of the ISM® Report On Business® provided encouraging news on their respective sectors and the overall economy, but that happened this week. After the manufacturing gauge indicated U.S. factories grew in January for the first time in six months, the non-manufacturing report on Wednesday continued to reflect strength in the services sector that makes up almost 90 percent of the nation's economy.
Wells Fargo: Non-Manufacturing Sector Extends Recent Improvement
The #ISM non-manufacturing index improved for the second straight month in January. Through the monthly volatility, the headline index remains consistent with moderate expansion in economic growth.

— Francesc Riverola - FXStreet.com 🎗 (@Francesc_Forex) February 5, 2020
While there are interesting trends and tidbits to be found in the subindexes and survey respondents' comments — and we'll get to those later — the Non-Manufacturing ISM® Report On Business® headline number tells the primary story. The January NMI® was 55.5 percent, a five-month high, the 120th consecutive month of the kind of "steady, incremental growth that I feel is sustainable over the long haul," Anthony Nieves, CPSM, C.P.M., A.P.P., CFPM, Chair of the Institute for Supply Management® Non-Manufacturing Business Survey Committee, told reporters in a conference call.
He continued: "We don't see signs of a recession, even though there was (an inversion) in the yield curve. Consumer confidence is high and driving the economy right now. Manufacturing has lagged a bit, but once the full effects of the trade war are behind us, I think we'll see an uptick there. With the services side driving a good portion of the economy, there's little to indicate a pullback soon, based on the numbers we're seeing. There are no signs of inflation."
The Business Activity Index indicated no post-holiday lull, increasing to 60.9 percent, up 3.9 percentage points from December's seasonally adjusted figure. What's more, the subindex's 8.6-percentage point jump is the largest such increase in 11 years. "So far, it looks like a strong (start to the year)," Nieves said.
More US Jan nonmfg ISM: Non-Manufacturing Employment Index at 53.1%, a decrease of 1.7 points from the seasonally adjusted Dec read of 54.8%. Six industries reported increased employment and eight industries reported decreased employment. #ISM #services #jobs @anthonymace

— Mace News (@MaceNewsMacro) February 5, 2020
Now, the potential red flags. The Employment Index dipped 1.7 points to 53.1 percent, leading some analysts to suggest that belied a positive private payrolls report from ADP and Moody's Analytics released earlier on Wednesday. However, the Employment Index is also a reflection of employment-resource constraints, a long-running issue in the non-manufacturing sector. "The labor market continues to be a challenge, impacting capacity and pushing up costs," wrote a Survey Committee respondent in management of companies and support services. "Despite this, overall business volume remains positive, with growth in key sectors for our business."
The Backlog of Orders Index contracted for the fifth time in sixth months, elevating concerns of softening demand, and the Inventories Index fell into contraction territory at 46.5 percent. Wrote a survey respondent, "We have been rightsizing inventory levels for the last several months; they are now at the appropriate levels." (Neither the Backlog Of Orders nor Inventories indexes factor into the NMI®.)
Finally, like with the manufacturing report, most of the Non-Manufacturing ISM® Report On Business® data was compiled before the extent of the coronavirus outbreak was apparent. Nieves said he expects the fallout to impact some of the NMI® subindexes in February, he expects the services sector to remain healthy. "We had a comment about medical supplies in short supply, and it's affected the markets a bit," he said. "Do I expect activity to go down or for it to have a negative impact on next month's report? Not in the totality, but I do think we'll see an impact in various areas. ... Overall, it's still business as usual."
.@ISM® Report On Business® survey respondent in health care and social assistance: "Closely monitoring China's #coronavirus and its potential impact on medical supplies like surgical masks and protective goggles." https://t.co/Qfh8yMjQnH #ISMROB #economy

— Institute for Supply Management (@ism) February 5, 2020
The Report On Business® roundup:
Associated Press: U.S. Services Companies Grew at a Slightly Faster Pace. "Details of the new report were mixed. New orders increased last month at a faster rate. Ten of the 18 U.S. services industries reported growth in January. Five industries reported an increase in new export orders, including agriculture, finance and health care. But the pace of new hiring slowed, with some companies reporting a continued substantial workforce shortage. And order backlogs shrank for the fourth straight month."
Nice increas in the ISM non manufacturing index - highest since August 2019. Only modest downside, pace of hiring slowed despite pick up in activity. https://t.co/c9pG037rMy

— Diane Swonk (@DianeSwonk) February 5, 2020
Bloomberg: U.S. Services Gauge Climbs to Five-Month High on Orders. "The improvement in services activity and a rebound in the ISM's manufacturing gauge show business optimism was building just as the coronavirus epidemic began to exact a bigger toll — both in terms of the growing number of lives lost and economic disruption. While Chinese health officials are racing to contain the outbreak that has claimed hundreds of lives and infected tens of thousands, the virus has forced the closure of businesses in China, reduced air traffic and affected U.S. supply chains."
MarketWatch: The Huge Services Side of the U.S. Economy Grew in January at Fastest Pace in Six Months. "The U.S. service sector has largely been shielded from the damaging effects of the trade war with China that disrupted the global economy, hurt exports and caused the U.S. manufacturing sector to contract during the fall. Most Americans are secure in their jobs and very confident in the economy, spending at levels that ensure the U.S. should keep expanding for a record 11th straight year."
CIBC on December #services #ISM index:#USeconomy pic.twitter.com/9aoNl8JwvP

— Don Curren (@dbcurren) February 5, 2020
Reuters: U.S. Services Sector Growth Picks Up in January. "ISM survey's measure of new orders for the services industry increased to a reading of 56.2 in January from 55.3 in December. Order backlogs, however, continued to contract in January, which could curb growth in the services sector. The survey's index for services industry employment slipped to a reading of 53.1 last month from 54.8 in December. This is in line with slowing job growth, both as workers become (scarcer) and demand for labor cools."
In case you missed the ROB Roundup on the release of the January Manufacturing ISM® Report On Business®, you can read it here. For the most up-to-date content on the PMI® and NMI® reports, use #ISMROB on Twitter.