Inside Supply Management Magazine
'Many Dimensions' of Outbreak Demand Responses
February 03, 2020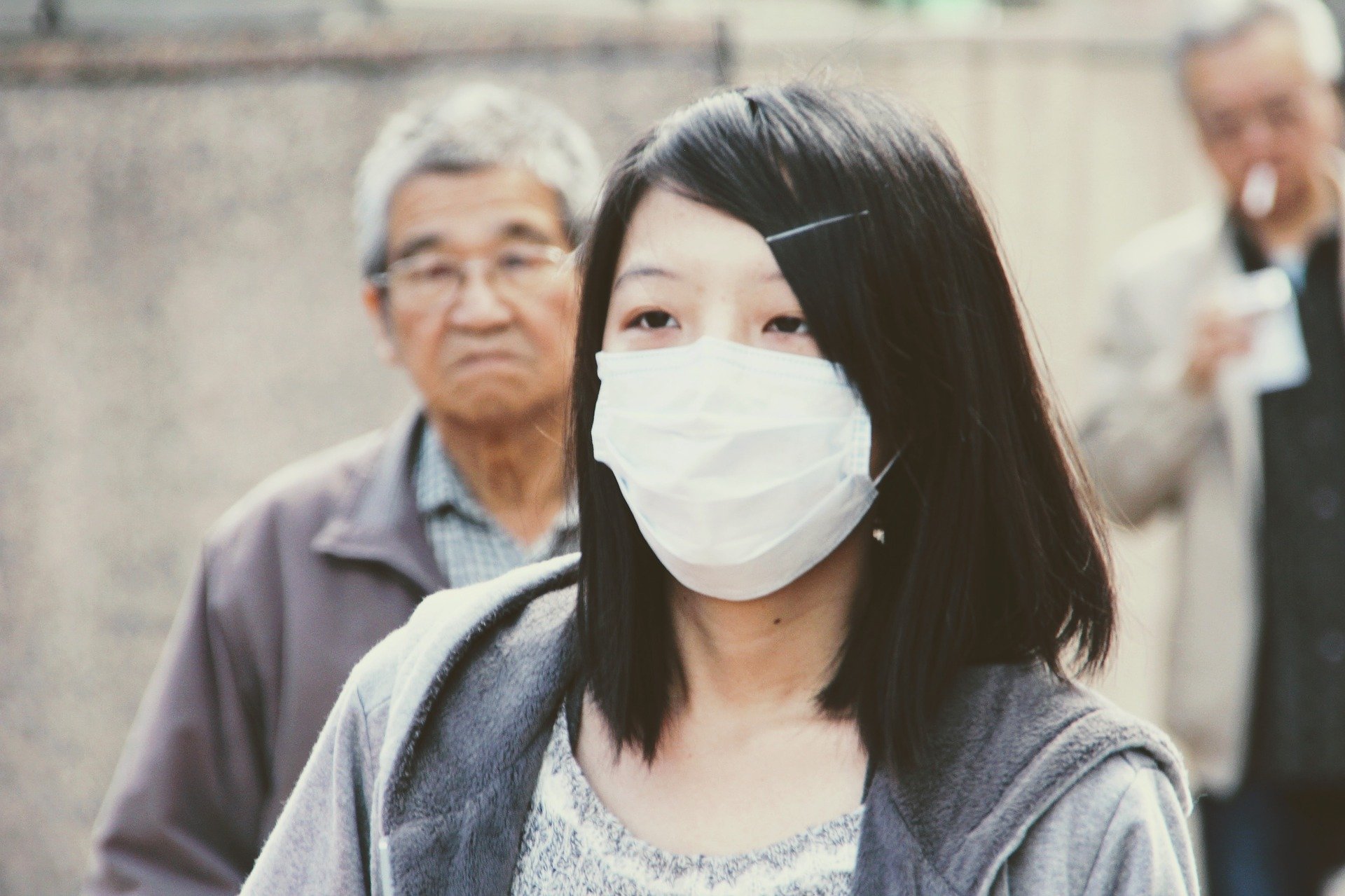 The coronavirus outbreak, which has affected more than 17,000 and caused more than 360 deaths, has companies scrambling to rethink their global supply chains during such situations to ensure business continuity, as well as the safety of employees and sourcing partners. Despite contingency plans, health threats — and natural disasters and the like — are disruptive and challenging.
"The coronavirus outbreak is creating all sorts of confusion for organizations, not (only) because of immediate impacts, but because of the uncertainty it raises on so many dimensions that may cut across many geographies in the coming weeks and months," says Eric Simonson, managing partner — research at Everest Group, a Dallas-based management consulting and research firm. "Travel, availability of labor, unpredictability in the supply chain, approach to in-progress or planned initiatives, and simple fear are a few of these uncertainties."
On Friday, Everest Group issued recommendations to ensure business continuity and deter the risk of infection:
• Move critical operations to other delivery locations, with as minimal impact to operations as possible
• Take precautionary measures that comply with government guidelines
• Avoid large employee gatherings
• Leverage technology.
"We expect to see organizations increasingly look at practical ways to physically segment their workforce in preparation for the potential spread to one or more of their employees," Simonson says. "This can include things like more aggressively utilizing work-from-home, leveraging video conference calls, or even creating 'work pods' that only physically interact within their group to limit unintended spread."
Citing a similarity to the severe acute respiratory syndrome (SARS) outbreak of 2003, Everest Group downgraded its risk profile of China to medium, meaning companies should keep a close watch on the coronavirus outbreak. Previously, the country was rated at a low medium profile, indicating a lower level of safety and security risk.
Situations such as the coronavirus outbreak often prompt companies — even those not impacted — to analyze their operations and develop contingency plans. But it's important that companies don't wait. "Now is the time to be thinking about scenarios that could unfold in an organization's specific operations and how those can be avoided or addressed," Simonson says. "For example, what forms of redundancy exist or can be created?"