Inside Supply Management Magazine
Assessing Suppliers Among Steps to Mitigate Coronavirus Impact
February 18, 2020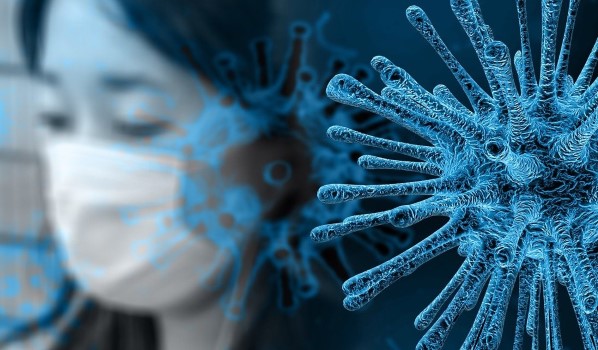 The business impact of the coronavirus is potentially huge. Just consider these statistics from Dun & Bradstreet's Business Impact of the Coronavirus report:
•Nearly 90 percent of all businesses in China are impacted by the coronavirus outbreak.
•Of those, 50,000 companies are headquartered outside of China, with the overwhelming majority in North America — predominantly the U.S., says Brian Alster, general manager, third party risk and compliance at Dun & Bradstreet, a Short Hills, New Jersey-based business data and information provider.
•Around 51,000 companies have at least one Tier-1 supplier in the impacted regions of China. "If you look at Tier-2 relationships, that number grows to an astounding 5 million," Alster says.
•Almost every Fortune 1000 company — 938, to be exact — has at least one Tier-1 or Tier-2 supplier in the impacted area.
"What's unique is that (the coronavirus outbreak) touches businesses globally of all shapes and sizes," Alster says. "From an industry perspective, it targets the sectors that you'd expect: manufacturing, retail, financial services, retail and other types of industries."
Impacted mature companies should already have put their emergency-preparedness plans into play, while companies with less-mature supply chains and third-party risk-management businesses need to develop those plans. The report lists four steps that can help companies mitigate risk from such catastrophic events as the coronavirus:
1) Develop a risk-based assessment process. "This is a process that helps companies look at all facets of risk of a third party that are inclusive of credit risk, financial stability, geopolitical risk, location, how they compare to alternatives, how logistics would play in getting their products, goods or services into the supply chain, and so on," Alster says.
2) Conduct a complete assessment of sub-tier suppliers. "This means they may have to put the onus on their direct suppliers to give them information and insight," he says, or they could utilize data services to help them gain that input.
3) Continually monitor third parties, especially those in their supply chains. "All too often, when companies onboard third parties, they focus on gaining a rudimentary understanding of what's going on, and don't spend time doing continuous monitoring of the risk associated with that business," Alster says. Such risk factors include a change in a third party's financial credit profile, geopolitical issues in areas where factories are located, or natural disasters, he says.
4) Understand alternative suppliers. "Companies need to start forming relationships or build contingent relationships with alternative suppliers in different regions of the world, so they can ensure that they do not disrupt their revenues or their operations should there be a disruption," Alster says.
He adds, "The coronavirus crisis is making companies self-aware of things that supply managers have known but have not felt — that is, the interconnectedness that comes with being a global business."
U.S. companies have developed a higher level of dependency on suppliers and third parties from other countries, and that dependency is heightened when China, a major exporter of goods and services, is involved. "When there's an impact like this in China, the ripple effect is even greater," Alster says.