Inside Supply Management Magazine
Technology Trends to Watch This Year
January 13, 2020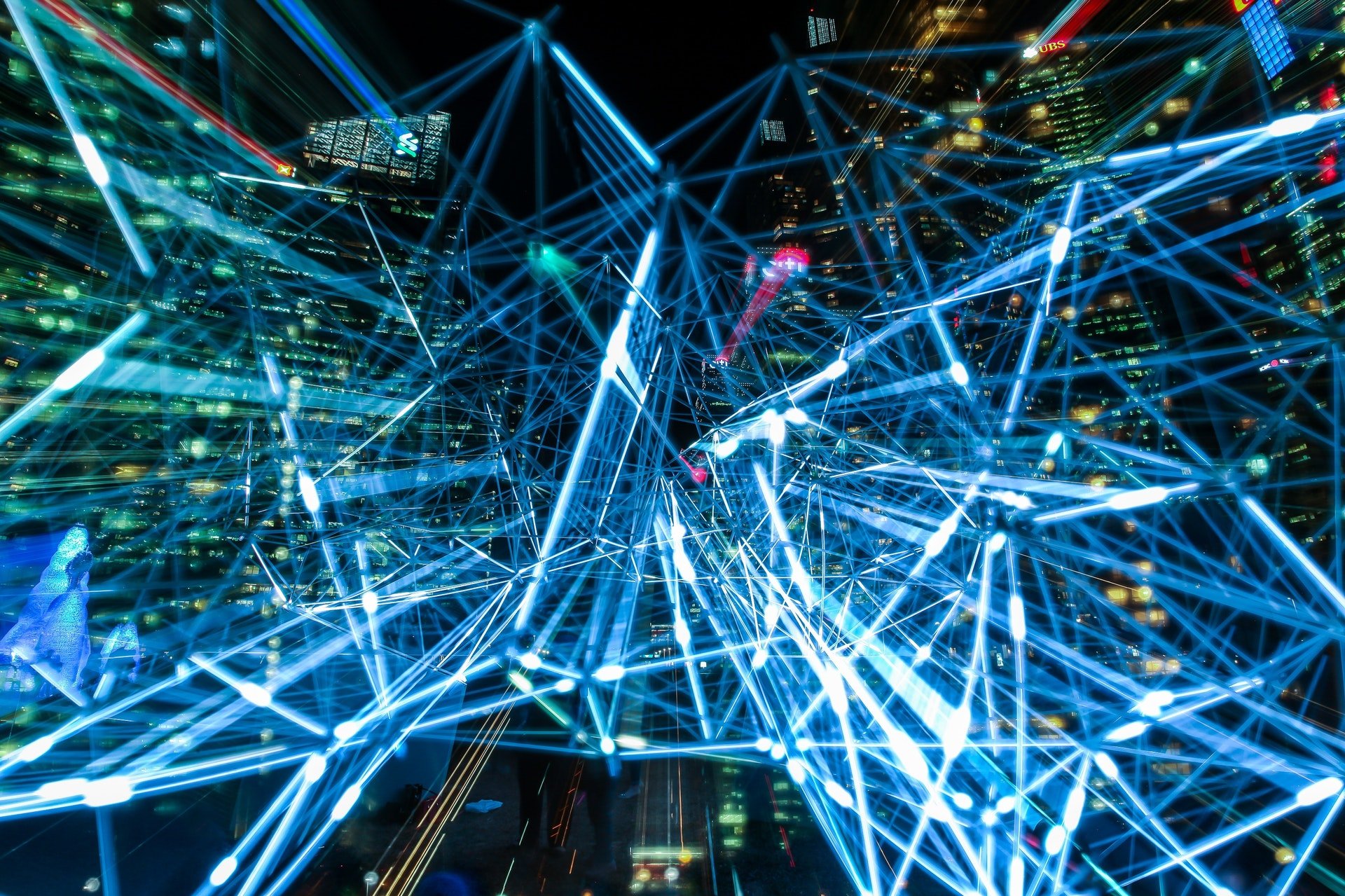 ABI Research has released its top technology trends for 2020. The Oyster Bay, New York-based research firm's white paper, 54 Technology Trends to Watch In 2020: Predictions For What Will — And What Won't — Happen In The Year Ahead, details 35 trends it expects will shape the technology scene and 19 others likely to have a lesser impact.
"After a tumultuous 2019 that was beset by many challenges, both integral to technology markets and derived from global market dynamics, 2020 looks set to be equally challenging," Stuart Carlaw, ABI Research's chief research officer, says in the white paper. The market will continue to be complex and rapidly changing, he adds.
Among the ABI Research's predictions with a supply management tie:
●Self-driving trucks won't make headway commercially, despite reports to the contrary. Impediments include challenges of first- and last-mile delivery and cultural acceptance.
●Established robotics providers will see diminished relevance as mobile and collaborative robots opportunities develop. "In 2020, flexible robotic mobility will scale up and move further out of the warehouse," the white paper states. These robots will be used to clean retail stores, real estate and malls.
●Virtualization of business processes will become more common in manufacturing. Examples of usage include digital plant layout and design, as well as product simulation and testing.
●OEMs and industrial product manufacturers will begin a journey to becoming services and solutions providers. For example, a company that sells bearings might transition to selling rotations and motion, the white paper states.
●The device-to-cloud Internet of Things (IoT) platform services market won't begin to consolidate, despite expectations to the contrary. Among the reasons: IoT connections and application diversity and breadth are continuing to grow on the demand side, the white paper states. "IoT platform services offer the means for managing a growing fleet of connected devices," it states.