Manufacturing Remains Important to the Economy, Report Finds
October 04, 2019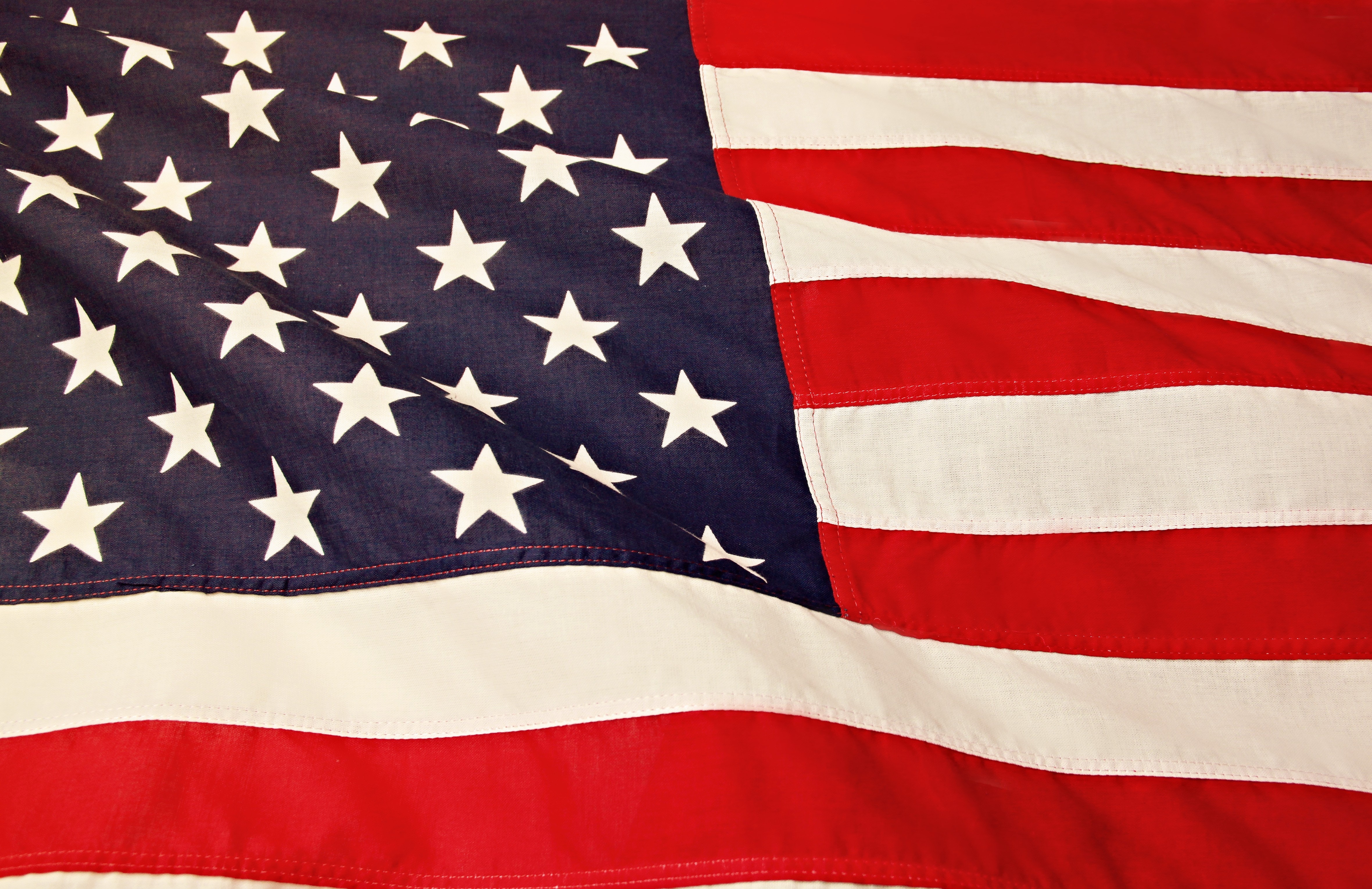 Manufacturing is important to the U.S. economy, nearly all respondents (95 percent) to Thomas's second annual Manufacturing Perception Report say. However, only one in four consider the sector to be growing or stable but strong. (Indeed, the Manufacturing ISM® Report on Business® composite PMI® reading of 47.8 percent in September indicated a second straight month of contraction.)
Thomas, a New York-based product-sourcing platform, surveyed 1,000 people age 18 and above representing a range of geographic locales, genders and incomes across the U.S., asking their perceptions of the manufacturing industry. Topics ranged from sustainability to tariffs and included whether respondents planned to pursue a career in manufacturing.
"Since the skills gap is one of the biggest issues the industry is facing, it's good to see that 60 percent of survey respondents would likely encourage someone entering the workforce to pursue a career in manufacturing," Tony Uphoff, Thomas president and CEO, said in a press release. "In reality, there has never been a more exciting time for industry, as output is at an all-time high and job growth continues to rise."
Among the survey findings:
●American-made products are popular. A majority of respondents (62 percent) prefer to buy products made in the U.S.
●Quality can be a defining factor. Half (55 percent) say that U.S.-made products are superior in quality to those made in Central America or Asia, while two-thirds (67 percent) say the quality of European-made products is generally the same as those made in the U.S.
●Sustainability is a key factor in buying decisions; three in four survey participants indicated it impacts their purchases of goods or services.
●Nearly half (46 percent) say "increasing tariffs on imported foreign goods and services is too disruptive for the U.S. economy."
●A combined total of 87 percent of respondents feel a strong manufacturing sector is very or at least somewhat important to national security.
●The U.S. government can play a role in boosting manufacturing as a career choice. Eight in 10 (79 percent) of respondents think government funding should be used to support apprenticeship initiatives.
"We are pleased to see the value of American-manufactured brands remain strong, which matches the overall positive trends we're seeing in the U.S. manufacturing industry," Uphoff said.