Innovators Lead in Technology Adoption
September 30, 2019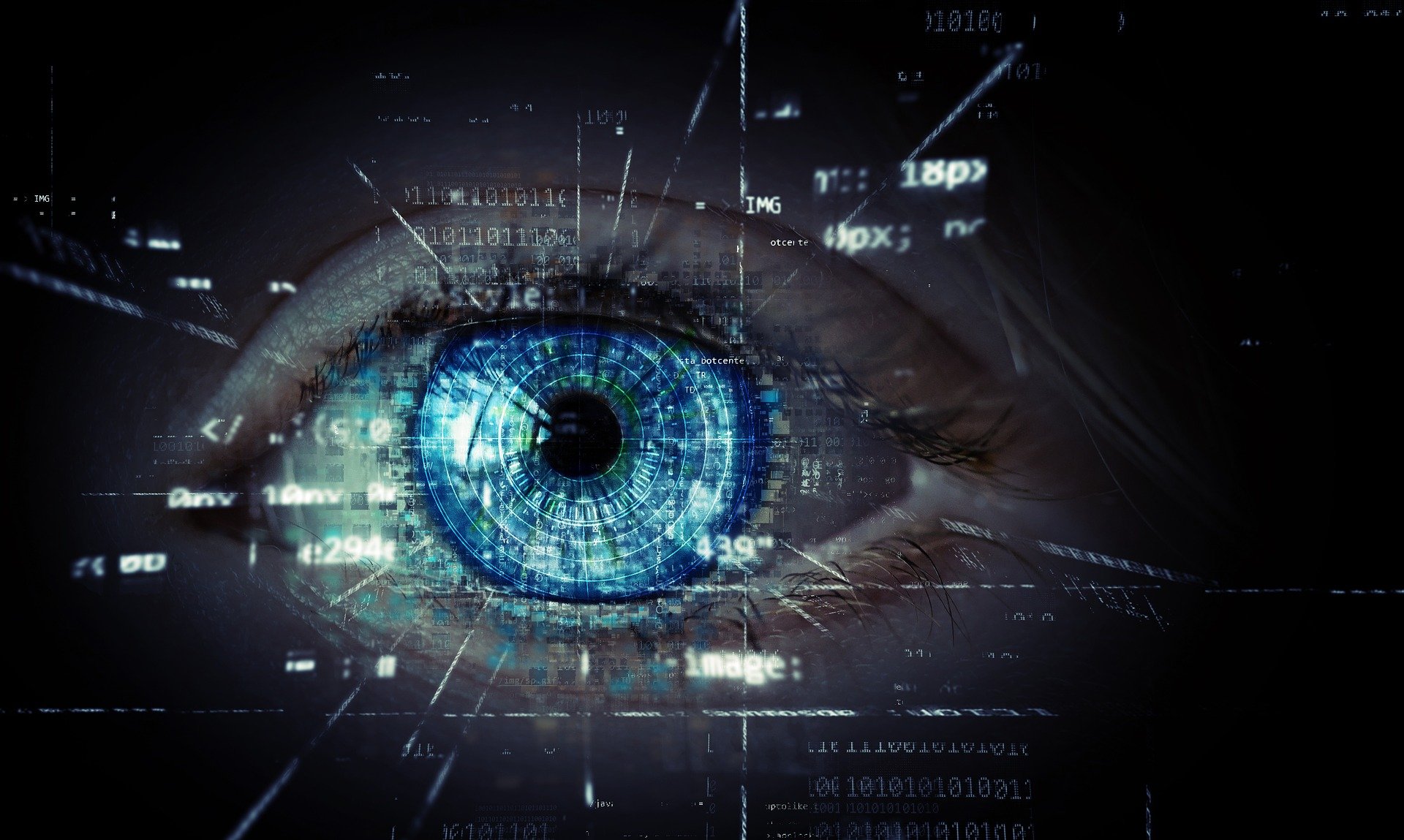 Most businesses fall under one of four levels of technological maturity — innovators, early adopters, mainstream adopters and laggards, according to the 2030 Enterprise Mobility Outlook: Benchmarking Deployment Strategies Against Businesses Most Prepared for Disruption survey.
Those that call themselves innovators say that managed mobility services (MMS) solutions are their most used technology/service today and that MMS will be among the most impactful technologies over the next 10 years, while achieving the highest rates of tech adoption with innovators.
The survey — conducted by Stratix Corporation, a Peachtree Corners, Georgia-based provider of managed mobility services, in conjunction with VDC Research, a Natick, Massachusetts-based enterprise mobile technology market research company — defines the four levels of technological maturity as:
Innovators. These forward-thinking companies lead the way by being the first to invest in new technologies. They also have the highest rate of (1) developing new skills and capabilities through fostering of partnerships and (2) creating disruption by partnering with startups and innovators. Recording the highest mean revenue growth of the four groups, they are also the most agile in adapting to change.
"Although innovators are the best equipped to respond to market changes and effectively tackle disruption, they implement new technologies first and effectively due to their extensive partnerships," the report states.
More than 85 percent of companies say MMS is their most used solution, followed by cybersecurity (75.3 percent) and cloud infrastructure for mobile solutions and mobile solutions for frontline workforce (71.3 percent).
Early adopters. While these businesses also invest early in technology, they tend to take a "more judicious consideration of their proven use cases as defined by innovators," the report states. Cybersecurity and MMS ranked as the most used solutions (83 percent each), followed by cloud infrastructure for mobile solutions.
Mainstream adopters. These businesses are more hesitant to adopt disruptive technologies and tend to do so only when those technologies are more established. Cybersecurity was the most used solution (74 percent), followed by MMS (64.4 percent) and mobile solutions for frontline workforce (61.6 percent).
Laggards. These companies fall behind in technology adoption. (For the report, laggards were included with mainstream adopters.)
Early adopters and mainstream adopters ranked similarly — and below the innovators group — in partnership creation, both in developing skills and capabilities and in working with startups and innovators.
"Looking ahead, the research leads us to conclude that tech-disruption readiness has more to do with organizational mindsets than the specific technology itself," VDC Research Executive Vice President David Krebs said in a press release. "From insights highlighted in this report, we have learned innovators are best equipped to effectively lead with, and optimize, new technologies due to their extensive partnerships. Innovators know what they are good at — their internal resources direct transformative strategies, and they outsource the day-to-day management to experts."
VDC's findings confirm trends that Stratix is seeing in the mobile industry — a strong relationship between "successful digital transformation and leveraging managed mobility partnerships for 'day-2' mobile support and logistics," Stratix CEO Gina Gallo said: "Building strong partnerships with our customers and their technology ecosystem ensures frictionless execution and faster realization of program investments, something we see every day through our many client deployments."