Inside Supply Management Magazine
14 Industrial Locales Considered'Strategic' Markets
September 09, 2019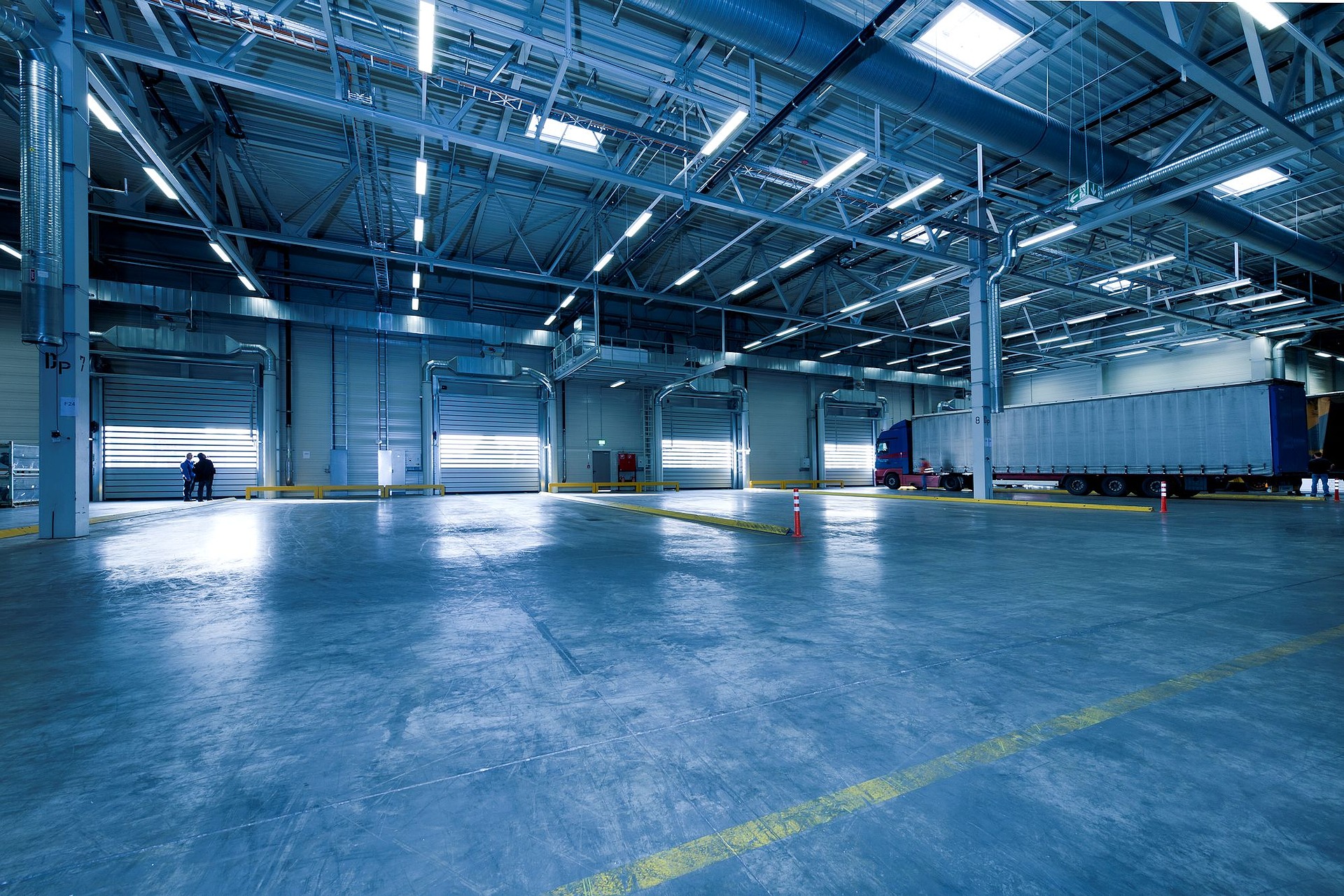 Due to their infrastructure and large millennial populations, among other factors, industrial markets in 14 locales can offer opportunities to investors, says Los Angeles-based commercial real estate and investment firm CBRE Group.
According to the Industrial Markets Poised for Growth report, demand has outpaced supply by a total of 89 million square feet since 2013 in these locales, which typically have available labor and port connections and tend to be inland logistics or manufacturing hubs. During the same time period, rents in these areas, which CBRE calls "strategic" markets, have increased by more than 25 percent.
CBRE divided the 14 markets into two groups:
●Those with vacancy rates below or slightly above the national average of 4.3 percent and aggregate net asking rent growth of 6.1 percent year-over-year in the second quarter: Detroit; Las Vegas; Salt Lake City; Milwaukee; Reno, Nevada; St. Louis and El Paso, Texas. These markets are prime candidates for supply growth, CBRE says.
●Markets that have more available space due to recent building completions — Greenville-Spartanburg, South Carolina; Dayton, Ohio; San Antonio; Savannah, Georgia; California's Central Valley; Northeastern Pennsylvania and Phoenix. These markets have registered an average rent increase of 5.6 percent during the past year, the company says.
"The industrial and logistics sector continues to generate strong momentum with the growth of e-commerce and a healthy U.S. economy, but opportunities vary depending on geography, asset type and other factors," Jack Fraker, vice chairman and managing director of CBRE Global Industrial & Logistics said in a press release about the research.
"Investors seeking higher yields can find them in several markets still hitting their stride as hubs. These markets offer the infrastructure, labor availability, connectivity to major ports and the real estate fundamentals needed to support strong growth going forward."
The most likely renters/occupiers for new industrial space in these markets, CBRE says, are "e-commerce, third-party logistics, manufacturing and food and beverage users, which have fueled much of the demand in recent years," the release states.