Inside Supply Management Magazine
The Valuable Convergence of Procurement and Compliance
December 03, 2018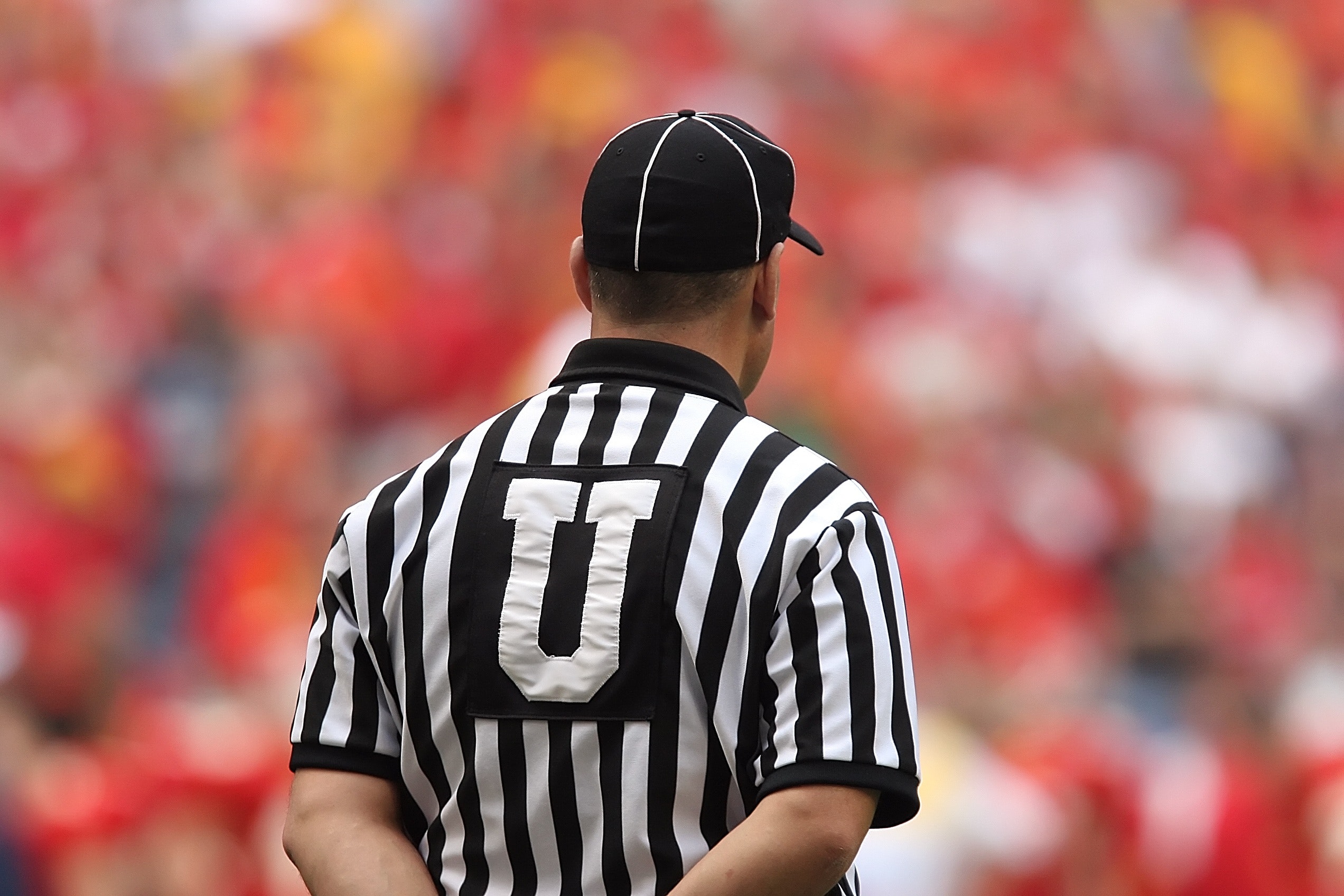 Procurement and compliance functions are converging — and it makes sense because they face similar challenges, says Brian Alster, global head of supply and compliance at Dun & Bradstreet in Short Hills, New Jersey.
"In working with customers over the past 18 months, we've noticed that regardless whether we're talking to a compliance officer or a CPO, their concerns and pain points revolve around the same core premise," he says: They have trouble verifying and onboarding new customers, suppliers, third-party intermediaries or sellers.
Convergence of procurement and compliance is one three key areas (the others are fraud and technology) highlighted in the Compliance and Procurement Sentiment Report, released in October by Dun & Bradstreet, a leader in commercial data and analytics. The report, the second in a series, surveyed 600 procurement and compliance professionals. It found that 56 percent of those who don't already have combined functions say convergence would have a "very positive" or "fairly positive" outcome. It also discovered that customer/vendor due diligence is a top concern over the next six months — and that fraud is still a major issue, one not likely to go away soon.
Proper due diligence can make a difference when it comes to fraud. Banks, for instance, must conduct due diligence around the concept of KYC — know your customer — to ensure they prevent issues like money-laundering, Alster says. On the corporate side, whether relating to retail, manufacturing or technology, companies have to be able to prevent bribery and corruption. "These are two very real concerns that merge and intersect in a multitude of ways," he says. "Globalization allows both money-laundering and bribery to thrive."
The ability to quickly verify a supplier (or customer, seller or third-party intermediary) is necessary in today's global marketplace, Alster says: "Companies are having to onboard customers or suppliers faster to help promote top-line revenue growth. If they don't onboard, they can't get their product out quickly. If they don't bring a customer on, they can't take in money."
Two challenges, however, make it difficult to quickly conduct due diligence, he says: (1) a need to to delve deeper to ensure quality and global regulatory compliance and (2) limited resources to conduct the due diligence. Automation can make a difference, he adds.
Converging procurement and compliance functions calls for realignment of operations. Historically, procurement is part of the sourcing and logistics organization while compliance is under the chief risk officer or general counsel, Alster says. "We're now starting to see our customers align their compliance needs and procurement needs within a single line of business," he says.
Often, that's the CFO, he says: "It makes sense, because procurement is responsible for efficient and effective spend management. Compliance is responsible for ensuring that regulatory requirements are met. But both are tasked with growing responsibly. CFOs are ultimately responsible for the corporate P&L — and so it's natural you're starting to see this convergence. It also enables those two organizations to share data." By sharing data, he says, the process becomes more efficient, which thereby enables procurement and compliance professionals to do their jobs faster with fewer resources.
"With this convergence, you should start to see a more symbiotic relationship between how you handle a given entity whether a customer or a vendor," Alster says.