Inside Supply Management Magazine
The Monthly Metric: Incremental Revenue from Supplier Innovation
September 29, 2018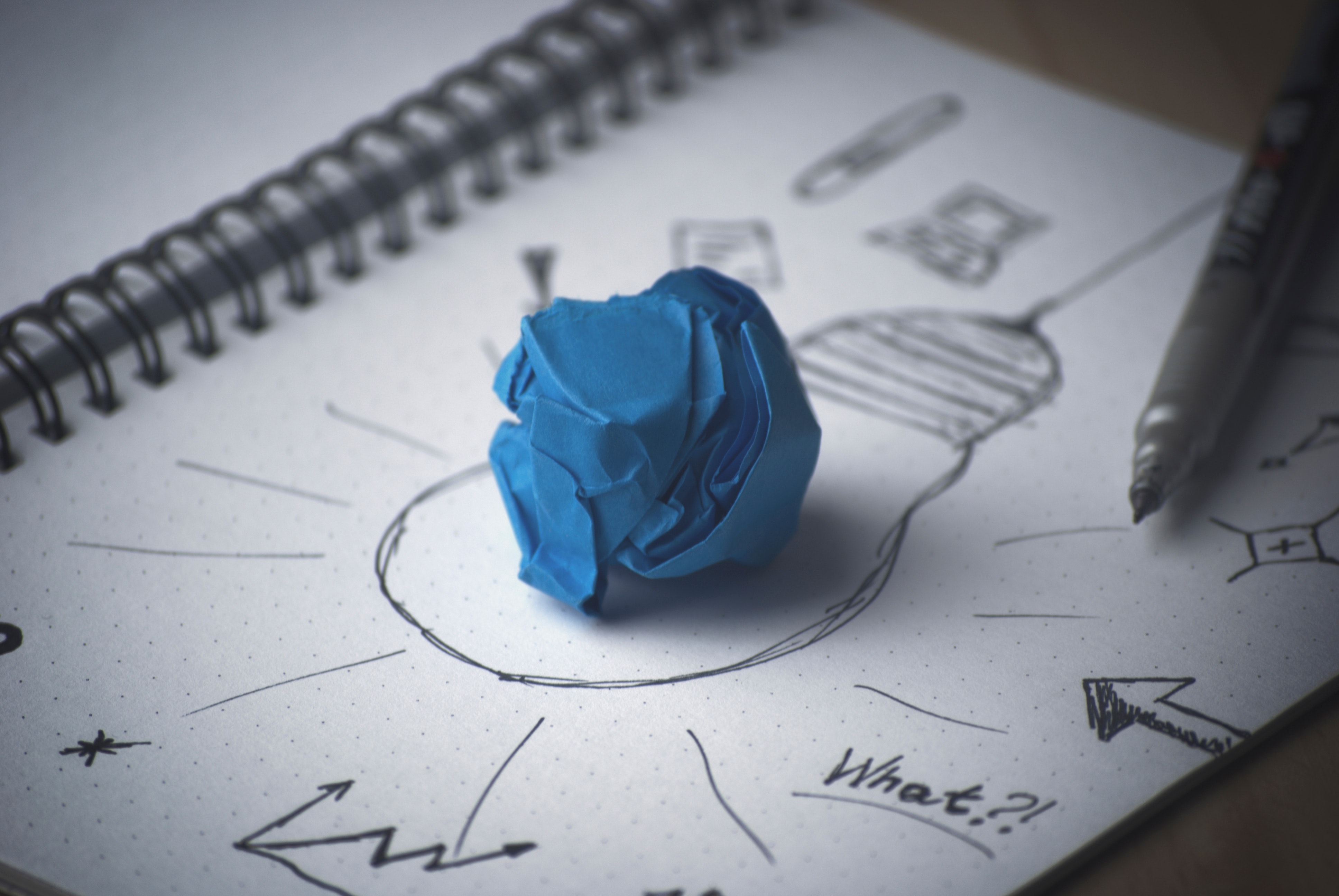 When Institute for Supply Management® (ISM®) determined the 16 core competencies for the ISM Mastery Model®, supplier relationship management (SRM) was a no-brainer. SRM is not only the process of planning and managing interactions with suppliers, it's a crucial element maximizing a procurement organization's financial performance.
When procurement practitioners and suppliers communicate well and have a shared objective to streamlining costs, that synergy can be a beautiful thing. That dynamic was a focus of The Monthly Metric earlier this year. And some organizations have taken it a step further, engaging and involving suppliers earlier in the process not just to cut costs, but with this month's measurement — incremental revenue from supplier innovation — in mind.
The Hackett Group, a Miami-based business consultancy, defines incremental revenue from supplier innovation as "the top-line revenue impact from collaboration with strategic suppliers for innovations in new products and processes." Jim Fleming, CPSM, CPSD, ISM Program Manager, Certification, calls it a "strategic viewpoint" that is starting to deliver benefits to procurement organizations.
"One of the things that we're starting to see is that suppliers can look at a design, look at a company and see things through a different set of lenses," says Fleming, a capital-equipment supply chain manager at Intel Corporation from 2007-14. "They ask why it's being done a certain way. They suggest alternatives — for example, a different material that has the same form, fit and function that is as good in quality and less expensive. And they can get it to you sooner, so you can get your product on the market sooner."
And the result is unanticipated revenue that impacts a company's top line.
An Emerging Metric
According to 2014 research by The Hackett Group, 7.4 percent of total revenue at "top quartile" organizations arose from supplier innovation efforts; that figure was 3.5 percent for companies overall. A session at the ISM2017 Annual Conference in Orlando, Florida, revealed that organizations with advanced supplier collaboration and innovation capabilities have better top- and bottom-line performance than peer companies.
There is law of diminishing returns for even the most savings-conscious supply management organizations. As they get better at it, year-over-year savings percentages level off. However, that's when procurement and suppliers can strive for continuous improvement through innovation, Mark A. Crowder, C.P.M., a specialist master at Deloitte Consulting who is based in Chattanooga, Tennessee, told The Monthly Metric in March.
"A mature organization can start moving into more collaborative efforts with suppliers and try to create shared incentives," Crowder said. "Sure, keep looking for inherent savings — but take the widget and try to make it or the process more efficient and better."
CAPS Research, the Tempe, Arizona-based program jointly sponsored by Arizona State University and ISM, has found that many companies are investing in supplier innovation programs. In a 2017 CAPS Research report, innovation was identified by one-third of companies as a critical success-defining metric. "Traditionally, cost reduction is what supply management is known for," Fleming says. "But with innovation through early supplier involvement in early procurement involvement, additional revenue can be realized sooner. That's an impact we are seeing more and more companies making."
Synergy Breeds Synergy
Since incremental revenue from supplier innovation is a measurement that is still in the nascent stage, procurement needs to get buy-in from the finance department. Most CFOs would likely agree that monetizing innovation is a key role for supply management organizations, and their performance should be tracked.
However, like with cost avoidance, revenue from supplier innovation needs to be documented to finance's satisfaction. When that happens, Fleming says, organization-wide innovation teamwork is possible. "As strategic supply management moves forward, finance is starting to interface and becoming a partner to quantify it," Fleming says. "As soon as (finance) is able to truly see it, that department becomes a champion for it. That's what we saw at Intel: Finance became an advocate to help move (innovation) initiatives forward."
Fleming could not cite a case study from Intel because of intellectual-property considerations, but he said that finance getting on board with innovation resulted in other departments taking notice. When the engineering group asked Fleming's department if innovation efforts yielded a worthy ROI, finance could provide confirmation. "So, engineering was willing to take the risk because they saw the reward was worth it," he says.
Take the synergy between a procurement organization and supplier equally focused on maximizing savings and revenue. Imagine that synergy between departments across a company, and one begins to understand the potential of striving for and regularly tracking incremental revenue from supplier innovation.
"There are challenges," Fleming says. "You have to manage relationships with key stakeholders, whether it be engineering, R&D, operations and the like. You need to make sure that one trusts the other, where another department trusts that you and your supplier has (an innovation) that can fit into (the department's) timeline and has benefit. Then, they might ask if there's anything else you and the supplier can do. And that starts the cycle, but you have to nurture that cycle and keep showing value."
He concludes: "Information is key, and when someone else has it and can use it to help you solve a problem that makes a product better or gets it out sooner, we all win."
To suggest a metric to be covered in the future, leave a comment on this page or email me at dzeiger@instituteforsupplymanagement.org.