Inside Supply Management Magazine
Seizing Initiative on Legal Spend
April 10, 2017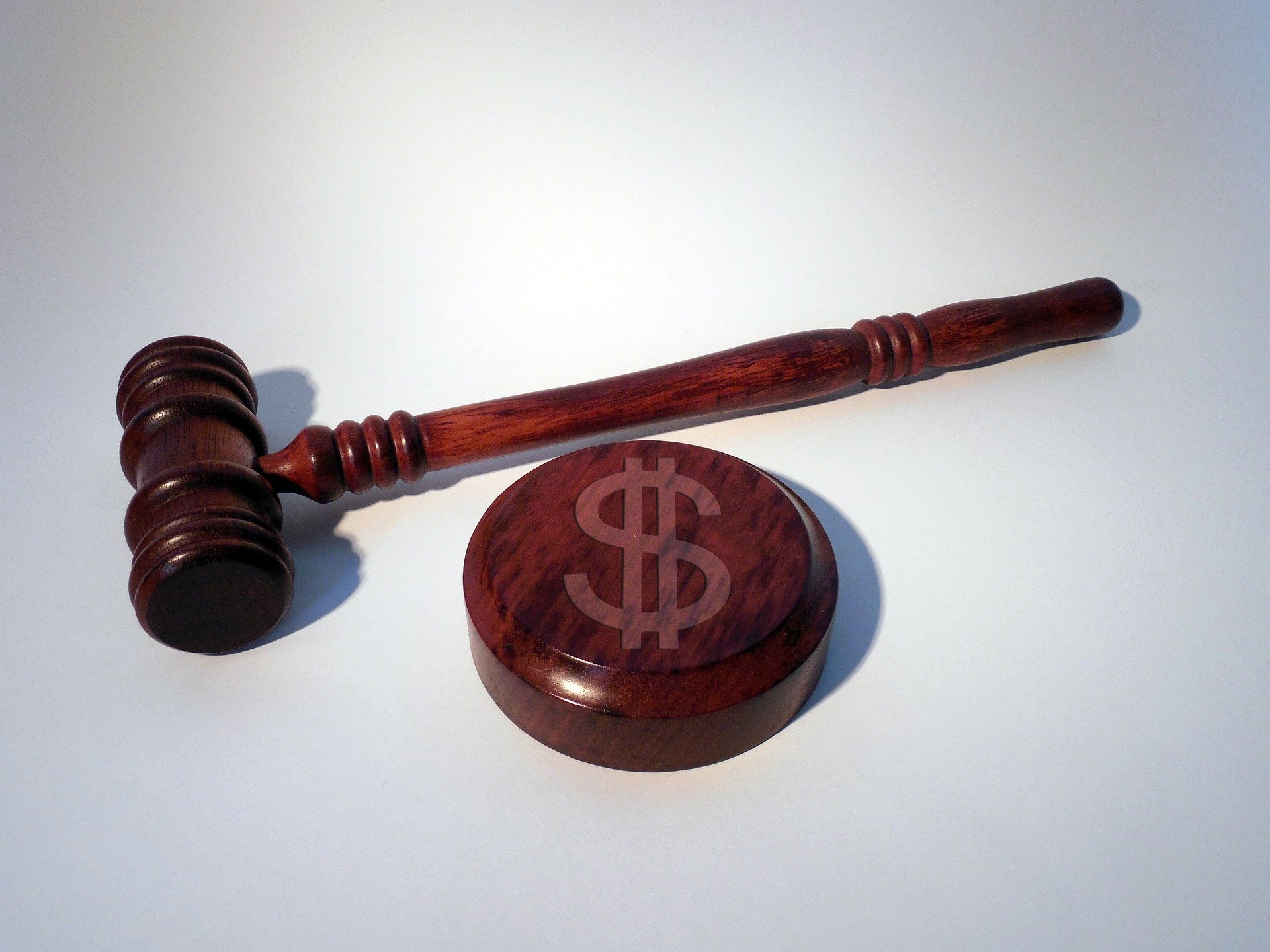 By Robert DiDomenico
In 2009, purchasing legal services was a new corporate initiative for corporate procurement departments — one that was quite different from buying hard goods. By addressing legal spend, the thought was, procurement professionals could create value for their organizations.
While there is still agreement that money can be saved, the legal arena provides even greater value-creation opportunities for supply management practitioners willing to take charge.
A Look Back
In 2009, Inside Supply Management® published an article, "Crashing the Legal Department," in which I detailed my views about legal spend and supply management. At the time, I thought that the corporate law firm would be instrumental in procurement's value-creation proposition. I felt that its need to grow, increase revenues and better client relationships would (1) drive its interaction with supply management organizations and (2) force the firm to make internal changes to address conditions and challenges relating to new markets for legal services.
My assumption was that law firms would discern the business drivers that caused procurement to review legal spend. I also thought firms would create the capacity and associated methodologies to become trusted advisors in driving value as well as offering legal advice.
Also, it seemed plausible that law firms would evolve because:
●Large, long-standing and highly regarded law firms were closing (12 major firms in the previous 10 years).
●Longtime partners were leaving (one top-10 firm lost 5 percent of its partners in 2015).
●The profession was one of the least diverse of all professional services (for example, less than 2 percent of partners are African American), despite a growing emphasis on improving business diversity.
Since writing that article, my opinions have evolved. I've come to realize that, for the most part, law firms resist change, thus supply management must be instrumental in leading the way to create value.
Fast Forward
Legal spend is still a big issue for many companies, where it is unchecked and, in some cases, on the rise. We still see nascent efforts to address spend management in legal departments, and large law firms are continuing to increase rates and attempting to secure the leading position in the profits per partner (PPP) category.
Many companies indicate they desperately need to reduce legal costs, and some are reducing the number of law firms they use by as much as 75 percent. Driving this behavior are a multitude of factors, one of which is related to mergers and acquisitions: The prospect of cutting a potential acquisition's legal spend makes that company a more attractive acquisition target.
For example, a company's in-house attorney stated that a recent acquisition's legal department had 10 times the number of in-house attorneys despite being roughly one-tenth the size of the acquiring company. The likely outcome? The number of firms serving the acquired company will be cut significantly.
Emphasizing Collaboration
Today, the competition among law firms for legal work and new clients is at an all-time high, and there are an abundance of viable options for reducing legal spend, including software tools for legal spend analysis and experienced advisors to help ensure success. To continue creating value within the legal arena, supply management practitioners should innovate and take charge.
One method is procurement-led collaboration with in-house legal teams and corporate law firms. Most practitioners have attended quarterly reviews with strategic business partners/suppliers/providers (unlike their colleagues in the legal department and most law firms), thus, they are uniquely qualified to take the lead. With their company's general counsel's (GC) support and cooperation, the supply management organization can encourage its law firms to improve client service, diversity and efficiency in exchange for a greater wallet share.
This approach — proactively engaging existing/preferred legal services providers in a collaborative effort as an alternate method of driving value, in addition to evaluation and quantification via the RFP process — is likely to be supported by in-house legal departments that are less familiar with their supply management colleagues' capabilities.
Initiating a program of this kind also can be done quickly, thus saving time and resources that in-house legal departments allocate when using their in-house lawyers essentially as procurement people. Another advantage can be using preferred existing providers that understand the opportunities rather than evaluating new firms that can only guess at the potential value.
To set up such a collaborative program, the supply management organization should take these initial steps:
●Meet with the GC to establish common goals and an understanding of any unique firm relationships
●Communicate procurement's understanding of the legal services industry in general and incumbent firms specifically
●Connect with the law firm's client relationship partners to communicate goals
●Identify low-hanging fruit for savings and consolidation.
Law firms likely will not be reaching out to supply management organizations to create value-add opportunities any time soon. However, they will respond to procurement's collective efforts to lead them. In a law firm's journey to the professional services business, it's supply management that must take the lead.
Rob DiDomenico is founder of QED Global Partners, a consultancy in Wake Forest, North Carolina.