Inside Supply Management Magazine
The Monthly Metric: Introduction
March 15, 2017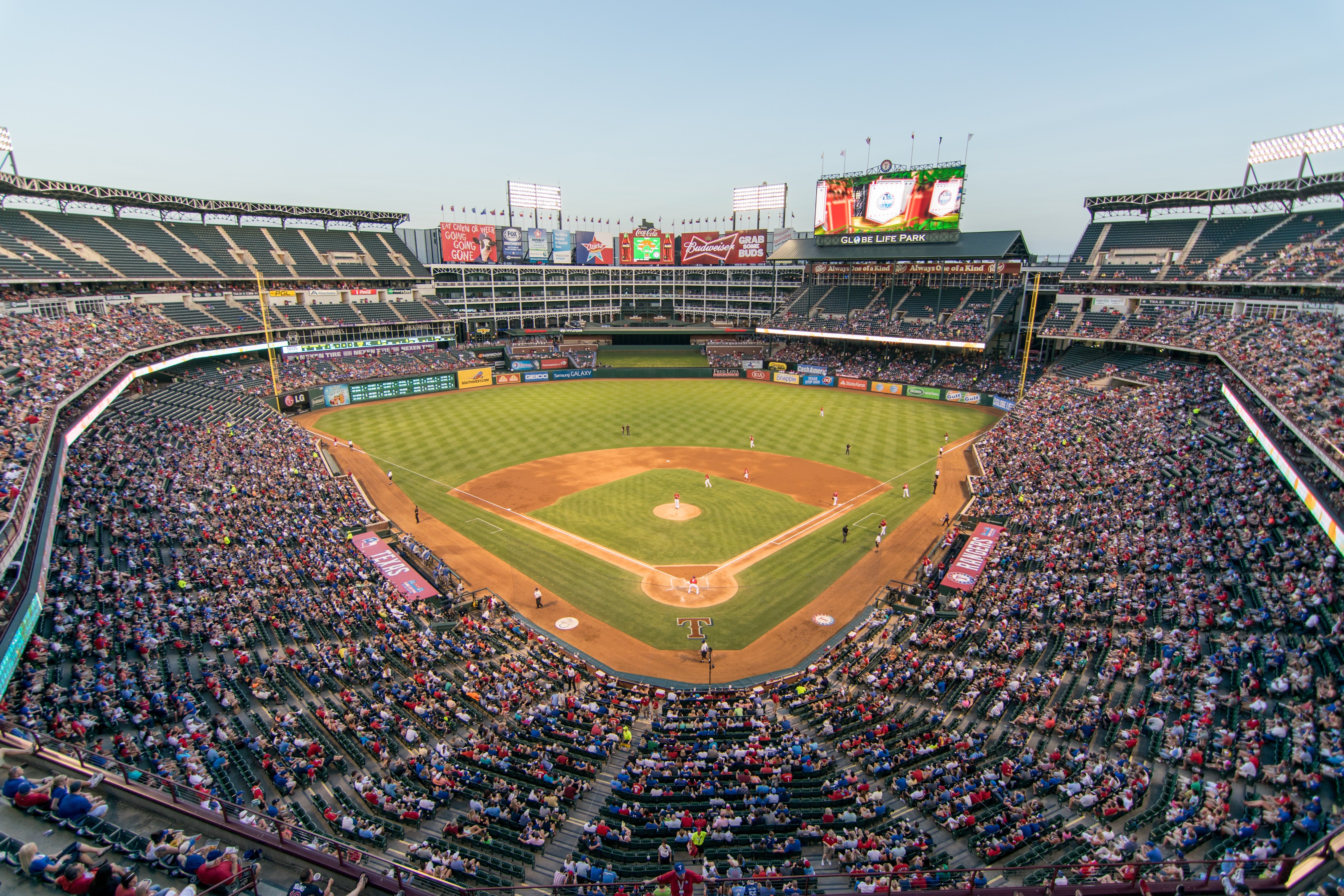 March seems to be a less-than-ideal month to start a project that involves seriously crunching numbers and exploring the science of supply management. After all, it's spring break time, so who wants to go back to school, right?
However, March is also when Major League Baseball teams are on the field for spring training, as the six weeks in Arizona and Florida prepare them for the 162-game grind of the regular season. We mention this because there is an interesting parallel between baseball and supply management regarding how job effectiveness is measured.
For decades, baseball players were evaluated primarily by the statistics that fit on the back of every bubble-gum card — batting average, home runs, runs batted in (RBI), stolen bases, pitching wins and losses, earned-run average (ERA) and saves. Over the years, though, an explosion of data has been crunched, shaped and molded into new criteria to determine a player's value, a dynamic called sabermetrics. Advanced analytics inspired an Academy Award-nominated movie and has become the official religion of every clubhouse.
Now, wins above replacement (WAR) — which combines data to measure the number of wins a player is worth to his team in comparison to if a typical bench player filled his position — is cited almost as much as those bubble-gum card stats. On-base plus slugging percentage (OBS), batting average on balls in play (BABIP), adjusted ERA (ERA+) and fielding independent pitching (FIP) are other stats that would take too long to describe … and what does this have to do with supply management again?
Like the national pastime has benefitted from a flood of new information, so has the supply management profession in the form of big data and analytics. Chris Sawchuk, principal and global procurement advisory practice leader for The Hackett Group, told Inside Supply Management® last year: "Analytics certainly provides opportunities to us. In baseball, we relied on those (basic) statistics all those years because there was no way to get the other stuff, or at least they weren't at our fingertips. That's the way it is in (business). What big data and the analytics associated with it are doing is giving us insight and the opportunity to focus on other things that weren't within our grasp before. There might be traditionalists out there who say they have long-time data they like. That's fine, but you didn't rely on it just because you thought it was the best. It was the only thing you had access to."
However, advanced analytics has not engulfed the supply management profession like it has baseball. According to the most recent Return on Supply Management Assets (ROSMA) annual evaluation reports of procurement organizations, metrics remains a largely untapped resource. ROSMA researchers found that just 21 percent of surveyed stakeholders feel that procurement has well-defined and reliable performance metrics. Also, 68 percent said that procurement's results are routinely questioned.
"If your team is still leaning on long outmoded metrics … it's imperative that you act now to put that scorecard in place or get left behind," Institute for Supply Management® CEO Thomas W. Derry wrote in What Good Looks Like, a white paper detailing the ROSMA research.
Inside Supply Management® wants to help procurement professionals understand and harness big data with a new feature: The Monthly Metric. Each month on our blog, we'll select a metric that supply management professionals are using and flesh it out — define it, examine how it can help in your job and provide a case study or two. Is there a metric that you would like to see covered? Leave a comment on this page, email me at dzeiger@instituteforsupplymanagement.org or contact us on Twitter: @ISM_Magazine.
It should be a fun look at a facet of procurement that, as Sawchuk said last year, is still evolving, with lots of potential data sources to tap.
"What's interesting is that there's a whole other level of things we don't know yet, or can't see," Sawchuk said. "Until we start looking at it, we're going to learn things and gain insights that you can't predict right now. I think there's a whole realm of things we don't know yet that big data and analytics are going to provide, and it's tremendously exciting."