Inside Supply Management Magazine
Inside Supply Management's Best of 2016
December 23, 2016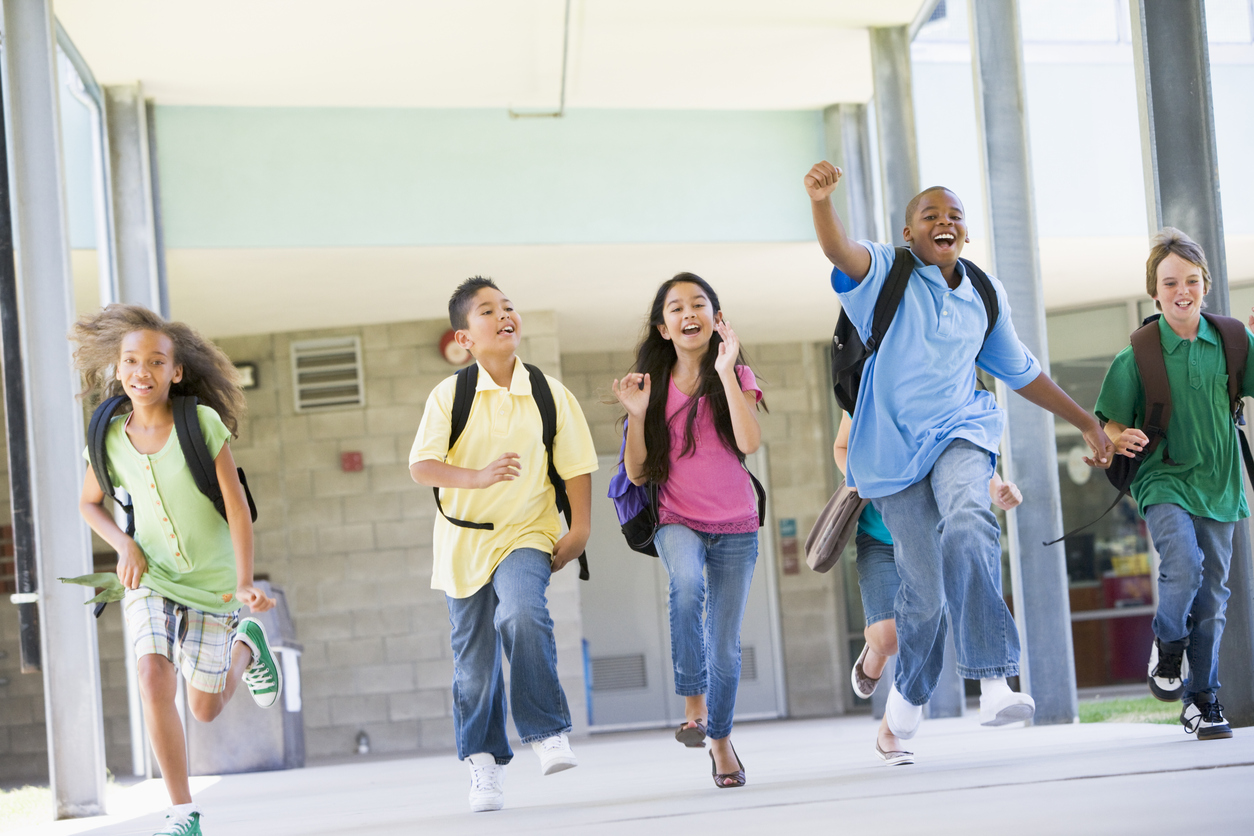 The end of business today marks the start of Institute for Supply Management®'s end-of-year close. With our office closed through January 2, leaving plenty of holiday time to relax and enjoy our families, we admit to feeling a little bit like children on the last day of school.
But before departing, we would like to leave our own little bag of goodies — the best of Inside Supply Management® of 2016. These stories and blog posts represent some of the work we're most proud of in the last year, pieces worth revisiting or discovering in case you missed them:
"Supplier Diversity Brings Fresh Perspectives," January/February issue: How companies are using diverse suppliers to strengthen relationships and tap into innovation.
"ISM's 2016 Salary Survey," May issue: One of ISM's most anticipated reports each year revealed that a stronger job market boosted supply management salaries.
"Mexico Revs Its Manufacturing Motors," August issue: Not long after we published this article detailing the nearshoring benefits south of the border, Ford announced it was shifting production of some models there.
"Reliable Indicator, Market Mover," September issue: The ISM® Report On Business® contains a treasure trove of information that supply management professionals can use to make more strategic decisions.
"Now Trending!" November/December issue: Six megatrends are shaping the ways supply chains are functioning, now and in the future.
(To find more Inside Supply Management® magazine and digital supplement articles worth checking out, use #ISMMagContentCafe on Twitter.)
On our blog, we featured posts that delved into such supply management topics as increasing efficiency through prioritization, electric car manufacturer Tesla charging up its supply chain to meet demand, the benefits of workplace mentoring and supply chain diversity, and the latest tactics used by cyber thieves. We've been told that our guest-author blog on Brexit's potential impact on global trade is one of the best pieces on the topic — anywhere — for procurement professionals.
We were on the scene for almost all of ISM's key conferences this year, from ISM Diversity 2016 in New Orleans to the Global Procurement Tech Summit in Baltimore to ISM T&E 2016 in Miami. And for the main event — ISM2016 in Indianapolis in May — we provided meat-and-potatoes content from keynote speeches and signature sessions, and for dessert, we documented how the Conference was being received on social media.
For Inside Supply Management®, an eventful 2016 is the prelude to what we feel will be an exciting new year. The January/February issue brings a new design that we've been working on for months, and we promise to deliver compelling, useful content, both in print and online.
We wish you all the best this holiday season, and see you in 2017.