Inside Supply Management Magazine
Tesla's Supply Chain ChargingUp to Meet Demand
April 20, 2016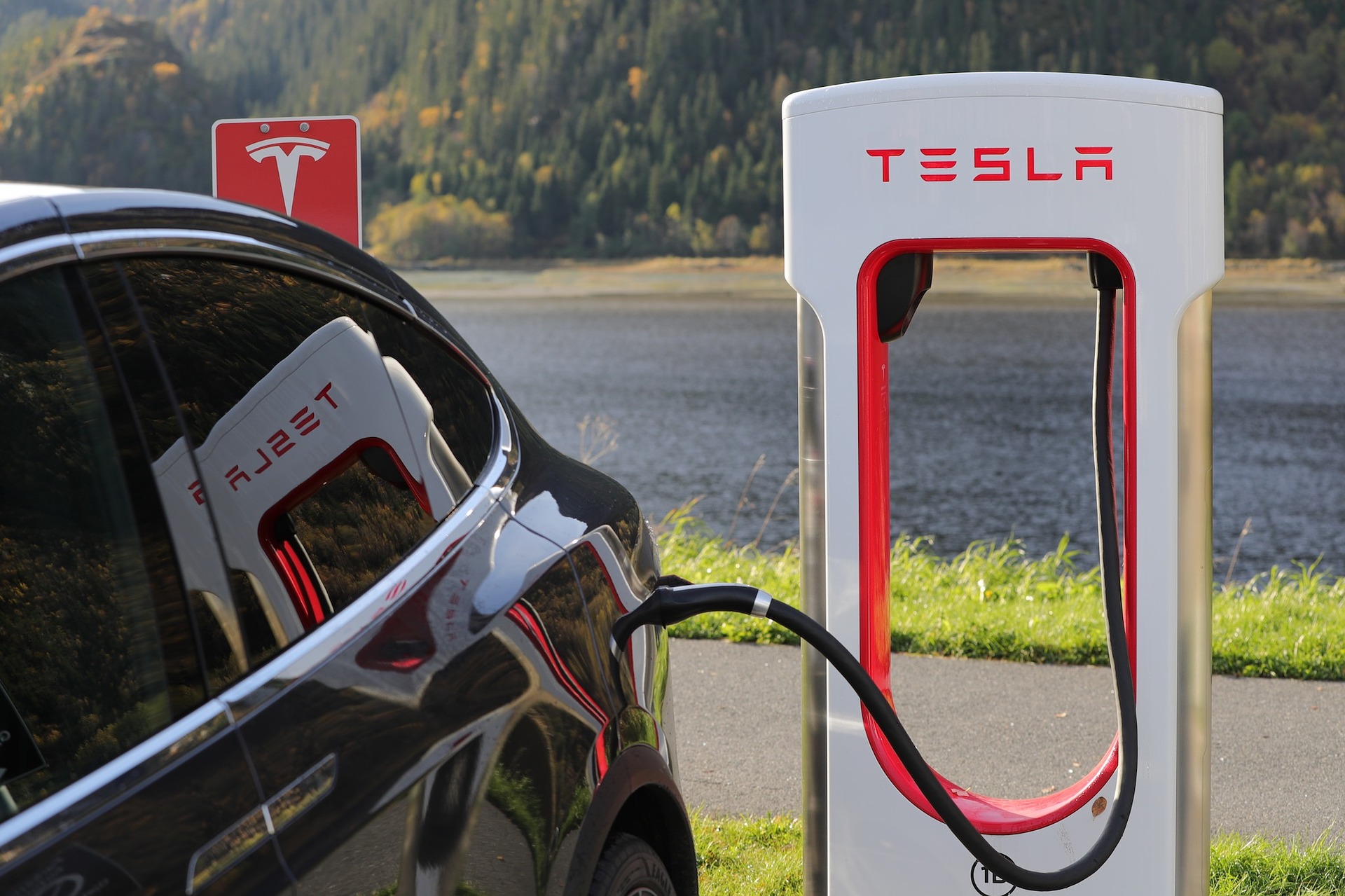 When electric-car manufacturer Tesla announced it was releasing a lower-cost Model 3 in March, excited consumers lined up in droves for the chance to make reservations for these iconic autos. The Model 3 will retail around US$35,000 before tax credits, and is not expected to be released until 2017 at the earliest. Tesla has received about 325,000 orders for the Model 3, but now comes the tough work: Producing 325,000 electric cars — and more — to meet the demand. How will Tesla's supply chain go from small production to mass production in just a couple of short years?
Most automotive manufacturers have complex supply chains, outsourcing numerous components and processes and essentially serving as final assemblers of their product, says Robert Handfield, Ph.D., Bank of America Distinguished University Professor of Supply Chain Management and executive director of the Supply Chain Resource Cooperative at North Carolina State University in his blog. Tesla is an exception to this trend, according to Handfield. "On one hand, Tesla is insourcing its development and innovation, and establishing itself as a tech leader," he says. "But on the other hand, it is likely to experience supply shortages, especially as the company finishes building its Nevada Gigafactory to produce its lithium ion batteries. The jury is currently out as to how Tesla can pull this off."
According to Tesla, its Model 3 car is expected to have a 215 mile range per charge, thanks to its unique design and the use of powerful lithium ion batteries. The Gigafactory is under construction at the moment, but when complete it will churn out enough electric battery power to charge 500,000 vehicles by 2020. Scaling up its production capacity will help drive costs down at the consumer level, but there could be vulnerabilities at the supplier level. After all, a large amount of raw materials are required to manufacture its vehicles and batteries. Tesla has already experienced a shortfall when it announced it fell short of production numbers in the first quarter of 2016. "The Q1 delivery count was impacted by severe Model X supplier parts shortages in January and February that lasted much longer than initially expected," Tesla said. "Once these issues were resolved, production and delivery rates improved dramatically." Tesla executives have assured concerned Model 3 buyers that the supply problems encountered this past winter will not impact the manufacture of the Model 3, as the "root causes" of the problems have been addressed.
Sourcing the raw materials to produce lithium ion batteries is not without its ethical challenges, as well. A rare metal, lithium is difficult to mine and its sources must be diligently tracked to ensure no conflict minerals enter into Tesla's supply chain. Tesla is openly aware of the risks, and is working to identify countries of origin for lithium, cobalt, nickel and any other metals in its vehicles, in accordance with Dodd-Frank legislation as well as its own corporate branding as an environmentally-conscious company.
And once Tesla has acquired ethically-sourced metals, there may be other environmental concerns to consider. A recent report by Devonshire Research Group claimed that the production of Tesla's vehicles actually creates more carbon emissions overall than the production of a conventional gas-powered car (although, to be fair, gas vehicles cause far more emission damage to the environment over their many years of active use).
It remains to be seen what long-term impact electric-powered vehicles will have on overall carbon emissions, but numerous sources say once these cars make up a higher percentage of all vehicles on the road, it will only drive harmful emissions down. It will take time, requiring widespread consumer adoption as well as more electric charging stations around the country (Tesla has about 616 Supercharger locations across the United States and plans to add many more).
"Tesla has been doing game-changing work, and I think we are all interested to see how it tackles these supply challenges," says Handfield. "Iconic companies like Nike and Apple have faced similar issues in their supply chains, and clearly they've been successful companies. Tesla could very well be just as successful in the coming years."