Inside Supply Management Magazine
How Did You Get Startedin Supply Management?
November 02, 2015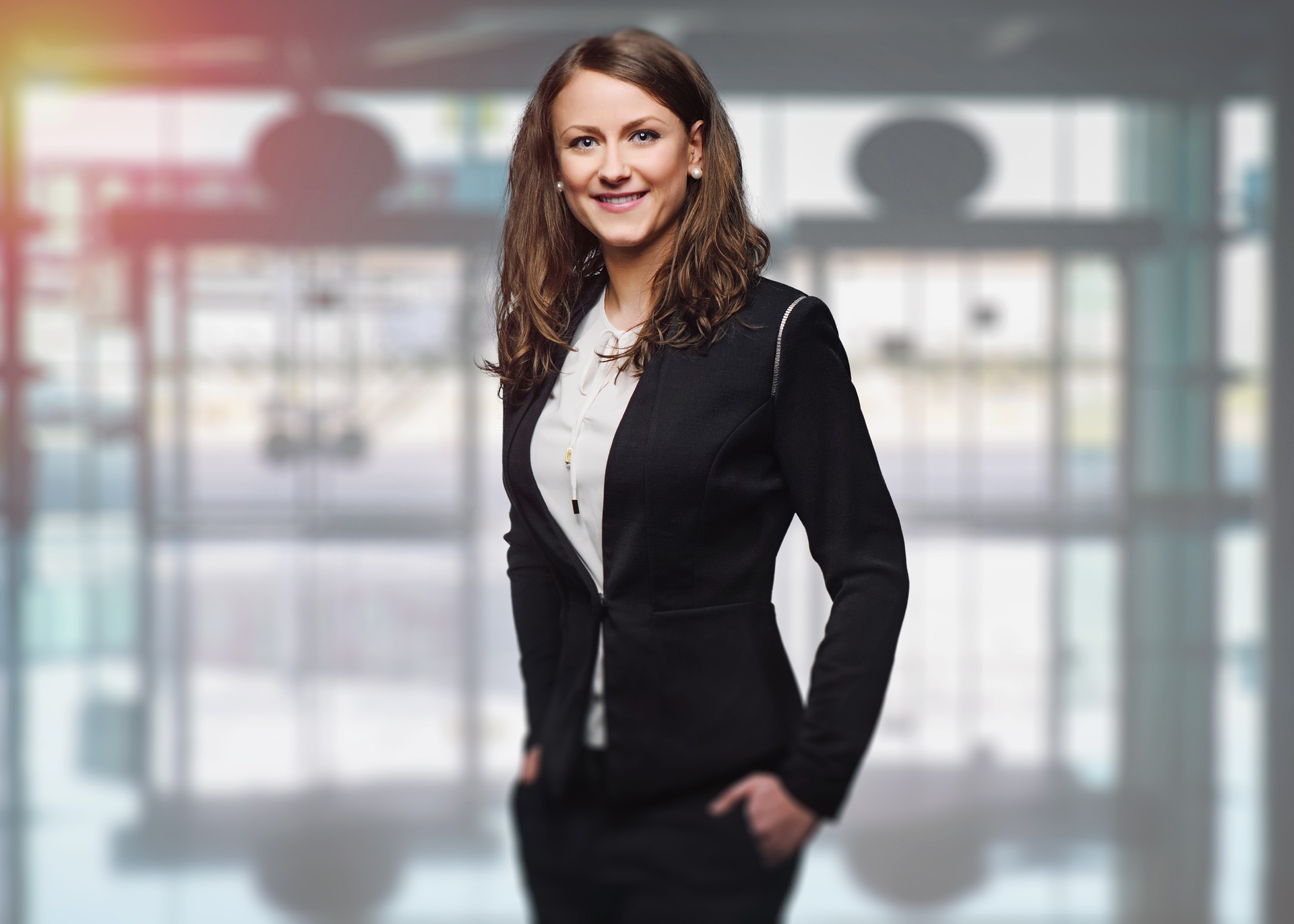 In the November/December 2015 issue of Inside Supply Management®, a panel of supply management practitioners share their thoughts about the profession, how to best add value to one's organization, and what companies can do to attract and retain young employees.
Most supply management professionals come from a range of backgrounds, and the panelists in our article, "Through the Eyes of the Next Generation," are no exception. Read how each panelist in the article was introduced to this exciting and challenging field with this "outtake" from the article: What was your college major, and how did it lead into your supply management career experience?
Nick Ammaturo (Director, profit improvement and procurement at Hudson's Bay Company): I attended Villanova University, and worked a temporary assignment in China as a continuation of my international business experience. A received a call from a recruiter filling a procurement role at PepsiCo. I had never heard of procurement, but it had "global" in the job title and I loved the brand, so I was in. I fell in love with the industry. My experience was routed in the procurement/supply management of packaging materials for PepsiCo, whose procurement group manages over US$30 billion in spend. From there, I went to manage facilities procurement for a nationwide grocery chain, to a global center of excellence (CoE) at Avon Products. Currently, I am assisting with a process transformation and implementation of a best-in-class procurement function for the Hudson's Bay Company (Lord & Taylor, Saks 5th Avenue, Hudson's Bay and Home Outfitters).
Matthew Christiansen (Business process specialist intern, DuPont): I went to Duquesne University with a major in supply chain management. I've completed three internships thus far. The first was with United States Steel Corporation in the global procurement department, working with their energy procurement team. Second, I interned at Curtiss-Wright Corporation in corporate supply chain, where I conducted corporate spend analysis and developed spending analytic reports. Last and most recently, I worked with DuPont in its Crop Protection business as a supply chain process specialist and worked on a variety of projects to identify and mitigate supply risk.
Katy Conrad (Contracting and procurement category manager, Shell Oil Company): I attended The Ohio State University, majoring in business administration with focuses on marketing and logistics. I aimed for a career in marketing when an on-campus talk by a member of the Limited Brands' logistics team piqued my interests for the supply side. This led to an internship in contracting and procurement at Shell. I really enjoyed my experience there, both with the company and the field. After university, I moved to Houston to work for Shell, where I rotated through three roles as part of their graduate program, working in different businesses and locations around the city. This experience gave me a solid base for my next role, which took me to London on a short-term international assignment. I've recently repatriated to the United States and settled in Louisiana as the contracting and procurement site lead at Shell's Geismar Chemical Plant. In this role, my team looks after the CAPEX, OPEX, and COGS spend for the site along with warehouse operations.
Amy Georgi (Program manager, Fluke Corporation): Internships aside, my post-college professional career began as a buyer/planner in an electronics manufacturing environment. I progressed through roles in scheduling factory production and managing individuals. Due to happenstance, I developed a niche of working with our acquisitions and integrations. I transitioned to supporting our acquisition and integration team (AIT) activities from an operations perspective. I was then asked to lead our supply chain stream as the acquisitions and integration program manager.
Stephanie Kessler Thayer (Procurement manager, Carr Lane Manufacturing Co.): My undergraduate degree is in International Relations, and I have an MBA. Much of my decade of procurement experience is with Fortune 500 companies, solving problems, identifying cost saving initiatives, and improving operational efficiency. As procurement manager for a successful privately-held manufacturing company, I face interesting challenges each day and learn constantly. I also teach a graduate course in project procurement management for a local university, which is very rewarding and allows me to share my expertise and knowledge with students.
Maren Von Platen (Sourcing manager, Bayer Healthcare): My college major was originally biology and economy in Costa Rica, until I transferred to the US to a program called business technology at Stevens Institute for Technology. My main background is in sourcing for both director and indirect categories. I joined Schering-Plough in their procurement center for excellence (CoE) team under supply chain. Our team was in charge of supporting the business needs through supplier relationship management, value/cost initiatives, risk assessment and sourcing processes. I then moved to Merck following a merger, where I had the opportunity to work for the Latin America organization. My main objective there was to support the restructuring of the organization, pipeline development, and development of a three-year business plan for the region for both direct and indirect. Once the major projects were finalized, I looked for a new challenge/opportunity and found myself with the Japanese mid-sized company Daiichi Sankyo. This opportunity allowed me to apply techniques of optimization and efficiency to areas not traditionally handled by procurement. Finally, another great opportunity presented itself when I moved to my current company, Bayer, which has similar challenges as in the other industries I've worked in.
Now that you've met our panelists, be sure to read the November/December 2015 issue of Inside Supply Management®. It's available to Institute for Supply Management® (ISM®) Members in print and in digital form through our Inside Supply Management® app. If you'd like to share how you got started in supply management, please leave us a comment below.