Inside Supply Management Magazine
Nominate a Rising SupplyChain Star This Month
July 02, 2015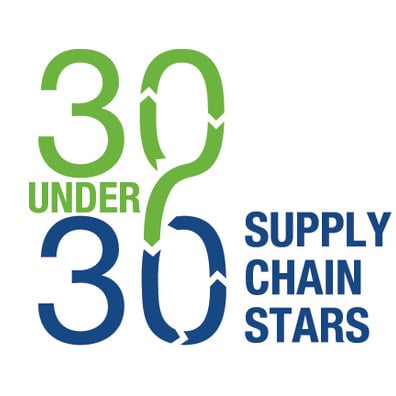 If you know exceptionally talented supply chain professionals under the age of 30, it's time to nominate them for the second annual 30 Under 30 Rising Supply Chain Stars recognition program.
Nominations are due by July 31, 2015. The program was a great success in its inaugural year, and was launched by ThomasNet® and Institute for Supply Management® (ISM®) to inspire members of the Millennial generation to choose careers in supply management. At the moment, the profession is dealing with a talent crunch as the Baby Boomers who make up the majority of those in supply management positions get ready to retire, leaving more jobs than there are new people to fill them. Millennials represent the largest generation in the United States' workforce, and the energy and potential they can bring to supply management is only just starting to be tapped.
"The '30 Under 30' Program has been instrumental in shaping the narrative for future generations about the appeal and value of a career in supply chain," said Wesley Whitney, sourcing specialist for Enterprise Products in Houston, who was named to the first 30 Under 30 Rising Stars list in 2014. "The award brings a degree of validation and a 'cool factor' to supply chain management."
The 30 Under 30 Rising Stars program recognizes 30 individuals who are 30 years of age and younger who have demonstrated initiative, collaboration, innovation and/or leadership to bolster the profession. Winners receive a free one-year ISM membership, and one "megawatt" professional — along with his or her nominator — will also receive an all-expense paid trip to ISM's 2016 Conference to be held May 16-18, 2016 in Indianapolis.
Individuals can enter nominations by going to http://30under30.thomasnet.com/nominate/. The deadline is July 31, 2015. Self-nominations are also encouraged. All nominees must be 30 or younger as of December 31, 2015 and be from the U.S. or Canada.