Inside Supply Management Magazine
Where's the (Omnichannel) Profit?
April 30, 2015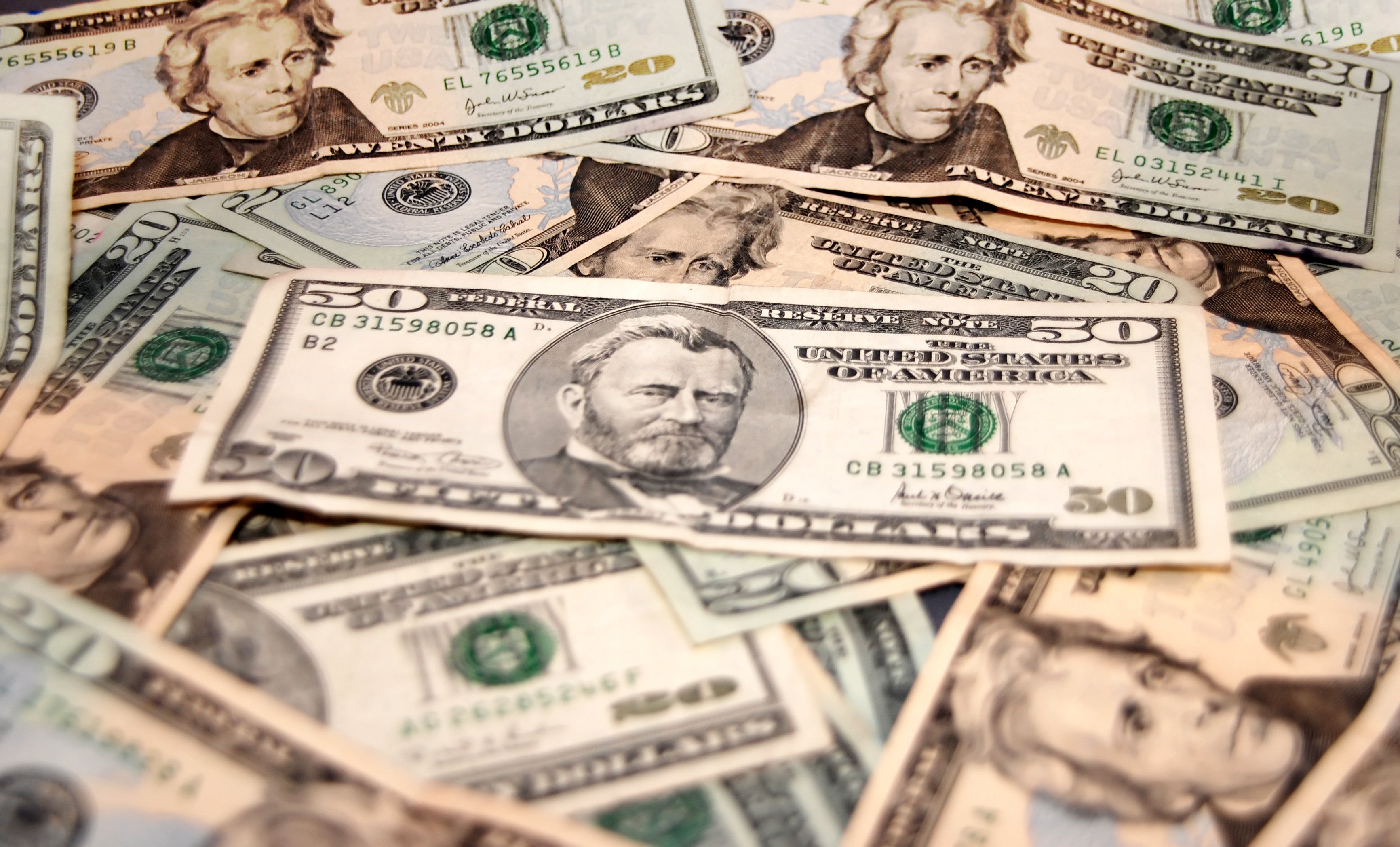 Providing customers with a seamless shopping experience is taking its toll on companies as they try to adapt their supply chains to the meet the "buy-anywhere, deliver-anywhere" demands of customers today.
Retailers and consumer goods manufacturers are spending an enormous amount of money, energy and time improving their omnichannel sales capabilities. However, The Omni-Channel Fulfillment Imperative by JDA Software Group Inc. finds that despite significant investments, only 16 percent of companies surveyed say they can fulfill omnichannel demand profitably. And 67 percent report that the cost of selling and delivering across multiple channels is growing.
"Having products available and finding the most profitable way to deliver them are critical activities at the heart of supply chain excellence," says Kevin Iaquinto, JDA chief marketing officer. The CEOs in the study clearly understand the challenges of omnichannel, he adds, and they know they will have to innovate if they are to be profitable while meeting customer expectations.
The survey notes that the highest costs associated with omnichannel are:
●Handling returns from online and store orders, 71 percent
●Shipping directly to the customer, 67 percent
●Shipping to the store for customer pick up, 59 percent
However, CEOs acknowledge that reducing associated logistics costs is not their primary focus. When asked to rank their major initiative for improving business operations, the CEOs' top choice was spending capital on creating new customer experiences (57 percent). When asked to rank strategic growth enablers, the top choice — of 53 percent — was reducing/reformatting physical store footprints to focus on expanding e-commerce business.
Iaquinto says the study demonstrates that most retailers lack the insight to make decisions about omnichannel in a profitable manner. "And they are not sufficiently focused on this critical capability gap," he adds. "They need intelligent logistics and fulfillment solutions that can reveal the hidden costs and the customer service trade-offs associated with every delivery option."
Omnichannel fulfillment was cited as a high or top priority by 88 percent of the CEOs, and those CEOs say they plan to invest an average of 29 percent of their total capital expenditures this year on improving omnichannel fulfillment performance. The capabilities most cited as requiring attention are transportation and logistics (88 percent), and improving inventory availability to fill orders (85 percent).
There's little doubt supply management practitioners will play a key role in helping companies tackle their omnichannel fulfillment challenges in a profitable way. Is your organization up to the challenge?