Inside Supply Management Magazine
What Free Holiday Shipping Means for Target
December 04, 2014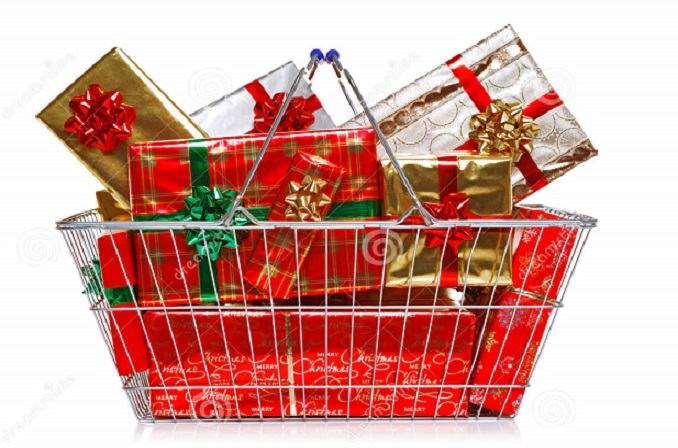 In late October, Target announced it would offer free shipping for all online orders placed from October 20 to December 20, 2014. While this move is intended to help erase the negative effects following its data breach last holiday season, what will this mean for its supply chain?
"Target will get a strong idea of how strong their technology and processes really are as a result of this promotion. It won't generate revenue, as it is a marketing endeavor and part of their game of catch-up with Amazon, but I think it's a brilliant move," says Jeff Primeau, senior manager in the supply chain practice of management and technology consulting firm West Monroe Partners.
 'No one has the secret recipe yet.'
Cost, complexity, labor and demand are all concerns for Target as it works through this promotional experiment. The retail giant has also announced that its expects 80 percent of its orders placed online to be fulfilled within one hour, a feat only possible by adding stores to the distribution mix. Ship-from-store is a model now familiar to many large retailers, but "no one has a secret recipe yet," says Primeau. "It puts a lot of pressure on the retail stores."
For starters, stores need to create designated packaging and shipping spaces, and not many stores will have surplus physical space. Labor needs to be trained for the added responsibilities, and products need to be weighed, packaged and shipped with accuracy. Complexity increases when it comes to fulfilling orders correctly. "Inventory accuracy at supply chain distribution centers is usually very high, often around 99 percent," explains Primeau.
"But if you are shipping orders from stores," he adds, "it creates a lot of pressure because it's almost impossible to have the usual level of order accuracy due to a number of variables." For example, if employees are pulling an item from the store shelves to fill an online order, the product or packaging could be damaged. This would mean finding another nearby store location with the same item and working to quickly send the order under the tight timeline.
Enough Time to React for Product Demand?
As customer orders come in, some products may have higher demand in certain geographic regions. Stores will have to collaborate and share data if stock needs to be moved around accordingly as orders begin to increase. Unfortunately, point-of-sale data is not the type of data that's available in real time, says Primeau.
"It will be interesting to see how Target determines when they have enough data to justify moving stock within its network," he says. "And if it does have to deal with unexpected demand, it may need to go to its suppliers to help ramp up production in a short time or distribute product differently than initially expected, so this could increase costs." Having time to react accordingly and make the best decisions will be key, and Primeau is quite interested to see how Target does at the end of the free shipping period.
"Service to the customer is Target's chief objective here. Sometimes you have to give up making optimal decisions to meet customer service levels," says Primeau. "I don't expect this move to be a flop for Target, when we analyze how they did once the holidays are over."
Best Practices for Holiday Supply Chain Success
Here, Primeau shares some thoughts regarding what supply chain executives need to do to succeed during the holiday season:
"As with any holiday, supply chain executives must plan months and months in advance. They are not trying to find temporary workers at the last minute, and they have put easy-to-learn processes and technology in place to train and make temporary workers productive in a short time frame.
"For example, distributors that rely solely and heavily on handheld devices to pick orders must acquire additional devices, configure them, issue usernames and passwords to all temporary workers, and the like. These are large investments that require a lot of time to complete.
"One of the keys to success this holiday season is to focus on controllable variables. Even if your distribution center can crank out 10 times more packages than last year in a single day, you're still relying on your carriers to get those packages to their destinations on time. The key is to get your customers to buy ahead of the holidays and not all on the same day; smoothing out the demand to a few weeks rather than few days before the deadline to guarantee deliveries before Christmas. This is why it makes sense to collaborate with sales and marketing departments to help smooth out demand and benefit from an extended holiday period, rather than trying to get all the packages out the door on December 19."