Inside Supply Management Magazine
Beyond Cost Savings
August 25, 2014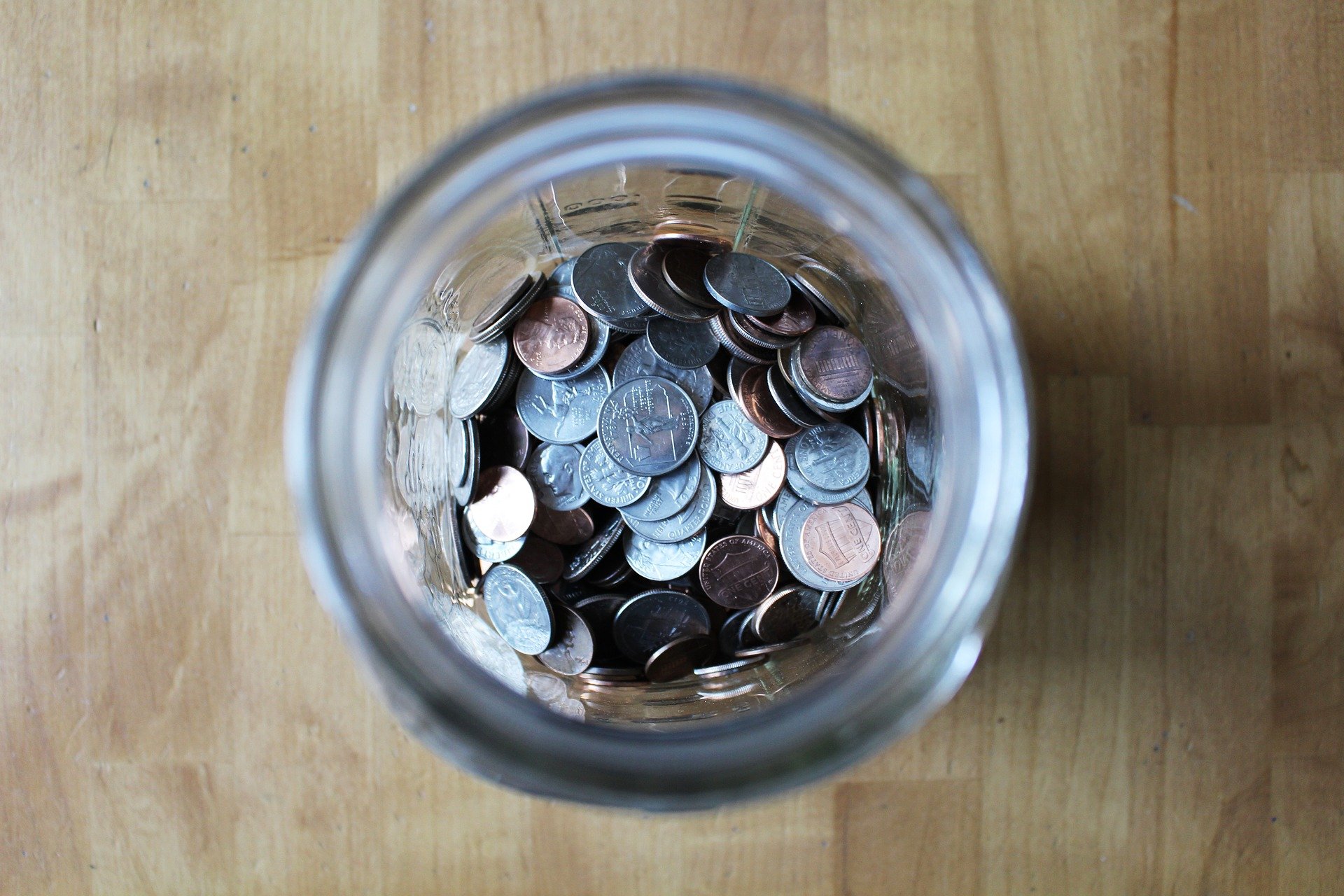 World-class procurement organizations have done such a good job reducing costs that they may have reached their limit. And that's both good news and bad news. While they're running "extremely lean" and may not be able to continue generating substantial savings, The Hackett Group's research finds that top-performing organizations are working hard to prove their value in other ways.
"The value proposition of procurement is clearly evolving," says Chris Sawchuk, principal and global procurement advisory practice leader for The Hackett Group. "Our forecasts show that world-class procurement organizations are unlikely to be able to generate significant additional cost savings or ROI improvements next year. But they are expanding their value proposition in other areas to better differentiate themselves."
The research notes that leading procurement organizations operate at nearly 20 percent lower cost as a percentage of spend than typical companies and have 27 percent fewer employees. However, the organizations' ability to generate savings declined dramatically in 2014, dropping by more than 17 percent.
That's why Sawchuk says world-class procurement organizations are shifting gears and focusing on these five strategies to differentiate themselves:
1) Become a trusted adviser. The research finds that world-class organizations have a high level of involvement in planning and budgeting and are more likely to be seen as valued partners. Becoming a trusted adviser means proactively understanding what drives the requirements of the business, making it possible to reverse-engineer costs and explore potentially less expensive and/or higher-quality alternatives.
2) Drive supplier innovation. Leading organizations build strong business relationships with key suppliers, enabling them to work collaboratively to reduce costs, and create customized and unique breakthrough solutions.
3) Provide insights. Working closely with the business during operational planning and budgeting periods to provide predictive supply market insights is a focus of world-class organizations. Many are at the point of offering analytics, market intelligence and benchmarking as a service to key stakeholders.
4) Offer risk protection. Formal risk management programs are a hallmark of world-class organizations, including supplier risk assessments and working with finance and other business units to determine the best mitigation strategy when risk is identified.
5) Develop agile staffing. World-class organizations are distinguished by the way they attract, develop and retain talent, according to the research. They hire globally and from other parts of the business, "opening the door to new sources of skills and fresh thinking."
No matter where your organization is on the maturity curve, you should strive to be trusted adviser in your company. Let us know how your organization is doing as it works to prove its value beyond cost reduction.