Inside Supply Management Magazine
Metrics of the Trade
June 03, 2014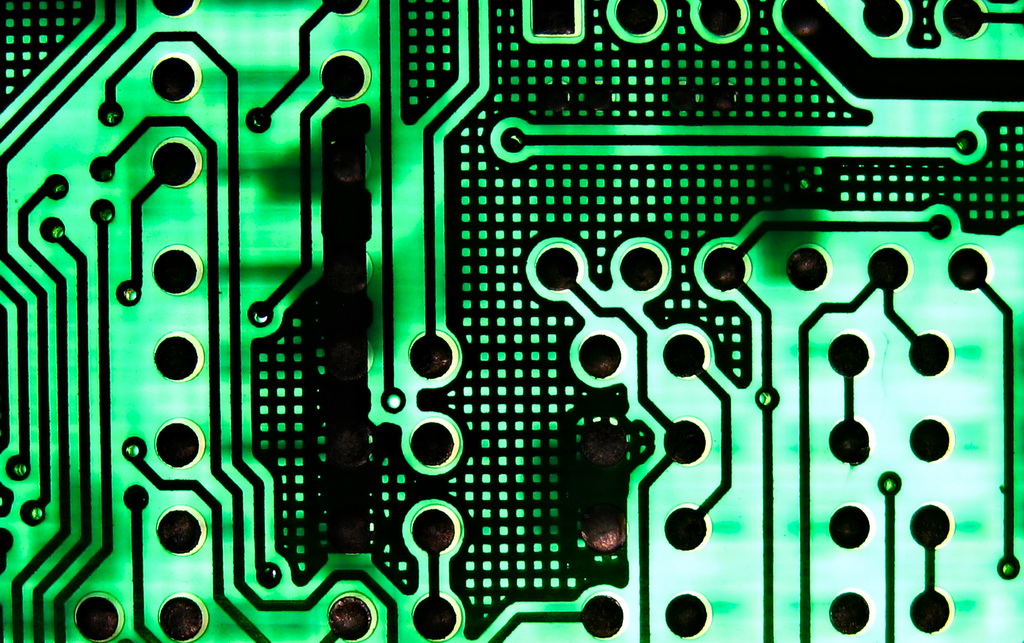 Thanks to technology, supply management practitioners have access to a wealth of data about their supply chains. Information is captured every day regarding spend, inventory, compliance, activities along the supply chain that could impact risk, and much more. Knowing how to analyze and act on this information can be a complicated undertaking.
Commonly known as "big data," this flood of information is gradually being distilled into meaningful chunks of data through improved metrics. In the January/February 2014 issue of Inside Supply Management®, Nada A. Sanders, Ph.D., and professor of supply chain management and Iacocca Chair at Lehigh University in Bethlehem, Pennsylvania, discusses how this captured data is being applied to every lever in the supply chain.
"It is being used to source, design strategy, segment markets, assist in supplier negotiations and in making logistics and transportation decisions," she says in Find the Big Picture in Big Data.
There are several phases of using big data. The first, the descriptive phase, is where information is actually captured. The next phase, the predictive phase, presents the primary challenge because it involves making changes based on predictions learned through data and analysis. And in the optimization phase, companies find ways to take this information and use it not only to predict what will happen but also how the data can be used in innovative ways.
As the Inside Supply Management® article details, UPS discovered that information captured in handheld devices used by drivers to track billing and delivery could be analyzed further. Today, UPS drivers use this data in new ways to find the most efficient path through their delivery areas and reduce mileage.
A deeper dive into this topic can help most practitioners discover the most valuable data to collect and which analytic tools can be applied to predict and optimize ongoing performance.
To that end, Institute for Supply Management® (ISM®) is hosting its first Metrics Symposium this summer in New York on July 17- 18, 2014. Presentations and discussions at this event will cover a range of topics, from how to synthesize supply chain analytics and pinpoint the right metrics, to case studies and using predictive information to measure a supplier's value and/or risk to the company.
The ISM Metrics Symposium is also paired with the ISM Risk Management Summit on July 16, 2014, also in New York. What are your concerns and challenges regarding big data and metrics? Please leave your thoughts in the comments section, or contact our editorial staff directly if you'd like to offer feedback and input on this complex topic.