Inside Supply Management Magazine
Is the U.S. Facing a ManufacturingSkills Shortage?
May 19, 2014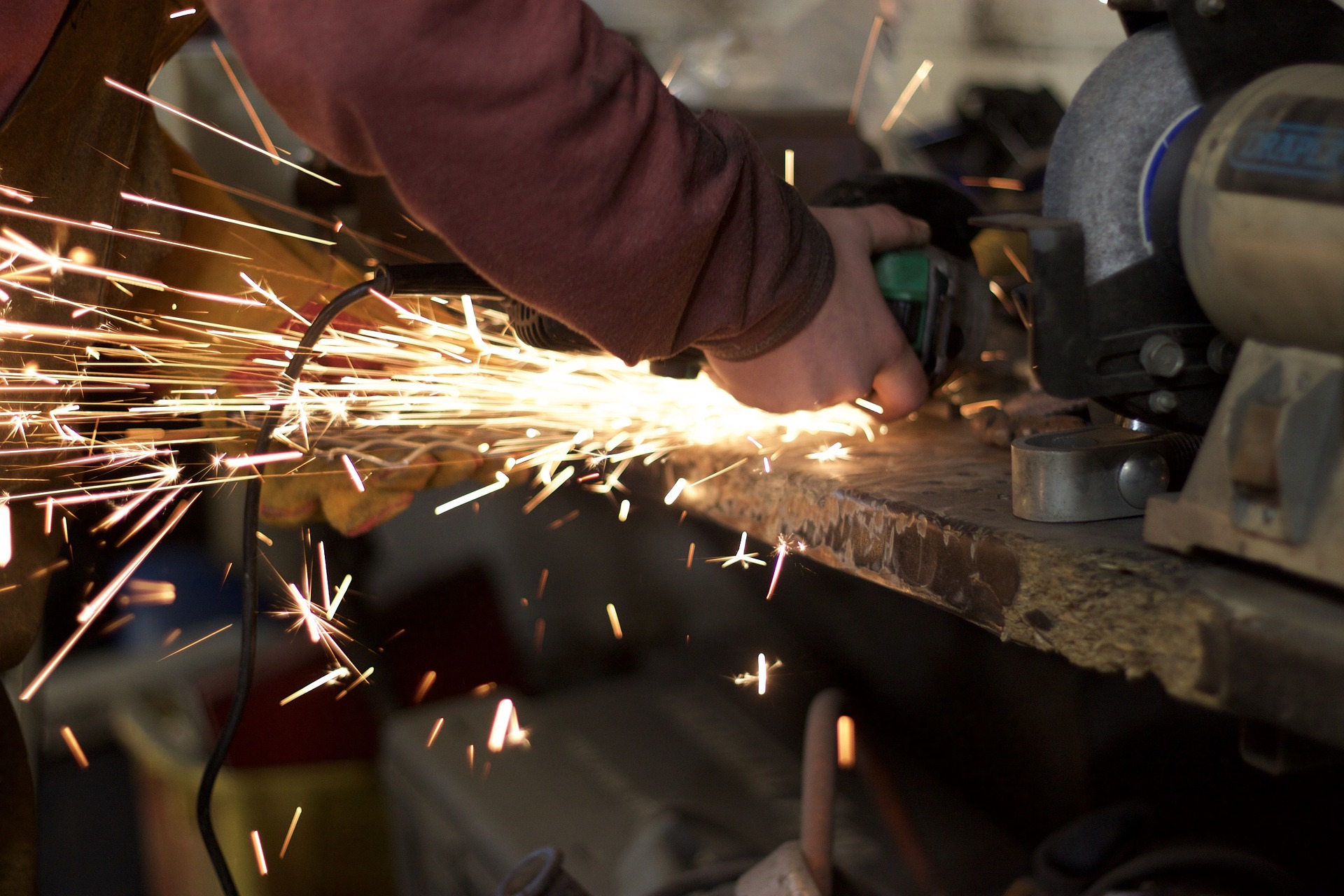 When supply chain leaders and manufacturing experts talk about reshoring to the United States, inevitably the discussion turns to the availability of skilled manufacturing talent. That's because companies worry if they locate manufacturing on U.S. shores, a skilled workforce won't be waiting.
A 2013 report by The Boston Consulting Group (BCG) puts such worries to rest.  The U.S. Skills Gap: Could It Threaten a Manufacturing Renaissance? finds that fears of a skills crisis are "overblown." The report estimates the U.S. is currently short about 80,000 to 100,000 highly skilled manufacturing workers, which represents less than 1 percent of the nation's total manufacturing workforce and less than 8 percent of its highly skilled workforce of approximately 1.4 million.
The report also notes localized skilled shortages in five areas: Baton Rouge, Louisiana; Charlotte, North Carolina; Miami; San Antonio; and Wichita, Kansas.
If you're helping your company decide whether to locate manufacturing in the U.S., does this mean you can rest easy, knowing good talent is available? You can — for now.
The retirement of aging workers and a heightened demand for workers could mean trouble down the road. The U.S. Bureau of Labor Statistics estimates that by 2020, the U.S. could face a shortfall of about 875,000 machinists, welders, industrial machinery mechanics and industrial engineers. Likewise, the BCG report says companies are not doing enough to cultivate a new generation of skilled manufacturing workers.
Rick Marquardt of NCR Corporation learned firsthand about manufacturing skills when the company decided to open an ATM manufacturing facility in Columbus, Georgia. As senior vice president, integrated supply chain, hardware solutions, and chief quality officer for Georgia-based NCR, Marquardt says the available labor force played a decision in where to locate a facility to serve the North American region.
"From a labor and technician perspective, there was a strong talent base in the area," he says. When the first phase of interviewing began for workers at the new facility, nearly 4,000 showed up. However, the challenge was finding workers with skills in materials management, engineering and management, he says.
"And that is a constant challenge. We have been working with universities, colleges and technical schools in the area to identify curriculum for the type of skilled workers we need," he explains. "I believe that unless universities partner with industry, we are going to have a massive shortage in workers with engineering, math and science skills. I don't see that pipeline of skilled workers being filled."
He says one lesson he learned in opening the U.S. manufacturing facility is to know your talent needs in advance — and don't assume you can get it all locally and readily.