Inside Supply Management Magazine
Procurement Continues to Pushfor Spend Management
April 14, 2014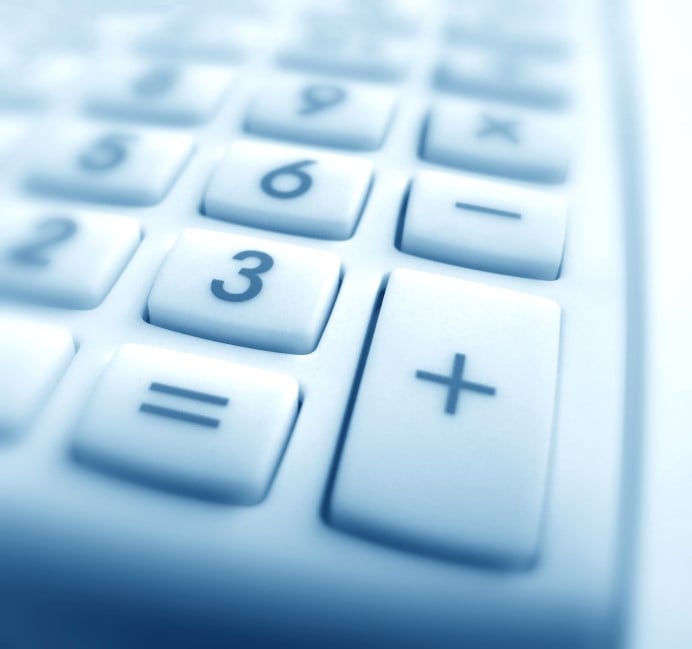 Is the C-suite losing interest in procurement-led business performance improvement? That's one of the main questions technology provider Zycus examines in the results of its recently released Pulse of Procurement 2014 study.
Every year since 2011, when Zycus began conducting its Pulse of Procurement research series, the proportion of business enterprises with global procurement teams that manage corporate spend has remained the same – approximately seven in every 10 companies.
Over the past two to three years, the study found the rate of creation of new enterprise strategic procurement initiatives and groups has stalled. Here's how the 2014 numbers break down for the question, "Does procurement have a mandate to manage corporate spending?"
●Yes: 71 percent
●No: 21 percent
●N/A: 8 percent
According to Zycus, it's possible this could indicate a saturation point for procurement strategic transformation.
The good news is that the vast majority of companies (71 percent) recognize and depend on the expertise of procurement in strategic spend matters. However, Zycus speculates that companies not currently managing corporate spend may never capitalize on the business performance management that procurement can provide.
Another reason the numbers haven't budged: C-suite players may be shifting focus back to top- versus bottom-line-boosting investments and activities. While procurement continues to fold additional spend under its umbrella, the study finds the majority of respondents still rely heavily on lower-performance tiers for cost savings. Zycus speculates many procurement execs still encounter barriers to handling more strategic performance wins on a regular or systematic basis.
According to the study, high-performing procurement organizations show stronger technology adoption and use rates. Yet, there remains a need for technology to produce custom, synthesized predictive business intelligence.
When it comes to the most significant pain points for 2014, 47 percent of respondents say the quality of internal information is their biggest challenge. Zycus notes this is not an indication that technology isn't delivering, but rather that procurement organizations are dramatically improving their standards for information. Procurement wants to capture precise, highly accurate data to help drive disciplined, competitive spending behaviors. Finding the ideal technology to tackle these new requirements can be a challenge.
More than 300 supply management executives and professionals participated in Zycus' Pulse of Procurement 2014 study this year. For more details and to get a copy of the full study, visit Zycus.
What are your thoughts on the results of this report? And what are some of your current pain points as you work to capture accurate and useful data? Leave a comment!