Inside Supply Management Magazine
Inside Supply Management's New Website
February 24, 2014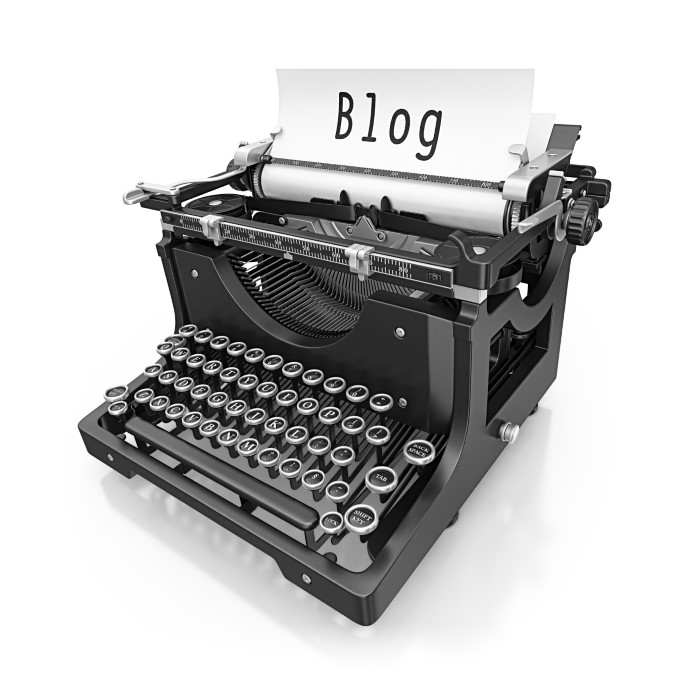 Welcome to Inside Supply Management® magazine's new website. This is more than a website about the magazine, though. We're excited to provide procurement and supply chain management practitioners, consultants and academics with a variety of information ranging from current events relevant to the profession to blog posts about issues affecting today's companies and their supply chains.
On the site, you'll find:
●Blog posts
●A news feed
●ISM® Report on Business® information
●Social media
●Links to additional ISM publications.
We will be updating the blog regularly, and we also encourage your participation. You will see discussions about timely topics, expanded content from Inside Supply Management® and viewpoints from those in the field of supply management. Contribute by sharing what trends you're seeing on the horizon, where your supply chain stress points are and how you're addressing challenges.
We want the site to be a gathering place for your insights and opinions. Get the conversation started today by commenting on posts and contacting us.