Inside Supply Management Magazine
September/October 2023
Your Supply Chain Isn't Ready for the Next War
September 12, 2023
In a new era of 'competition between democracies and autocracies' — one stamped by dramatic changes in geopolitics, technology, economics and environment — the complexity and consequences of military conflicts will greatly increase.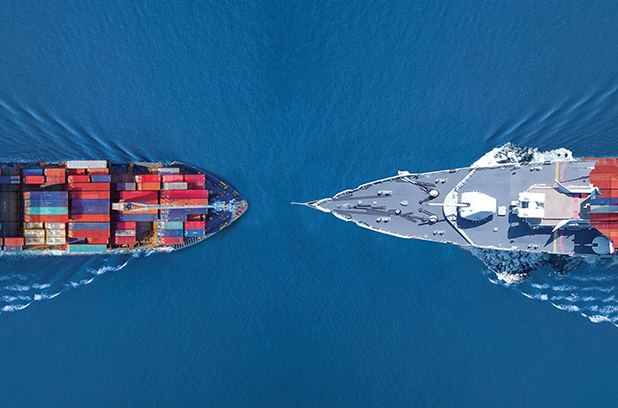 With Russia's invasion of Ukraine, Europe is confronted with the largest conflict since World War II, involving hundreds of thousands of troops, thousands of human casualties, millions of displaced or impacted civilians, billions of dollars of materiel, and tens of billions of dollars in trade and economic disruption.
...
Want More Magazine?
Oh no... we really want you to have access to all of this great content! Membership does have its benefits and Inside Supply Management magazine is just one piece to help you advance your organization and your career. Learn more and join our community.