Recovering Value in Reverse Logistics
November 15, 2023
With the busiest time of year for returns starting soon, it's critical for retailers to find monetization opportunities while retaining customer loyalty.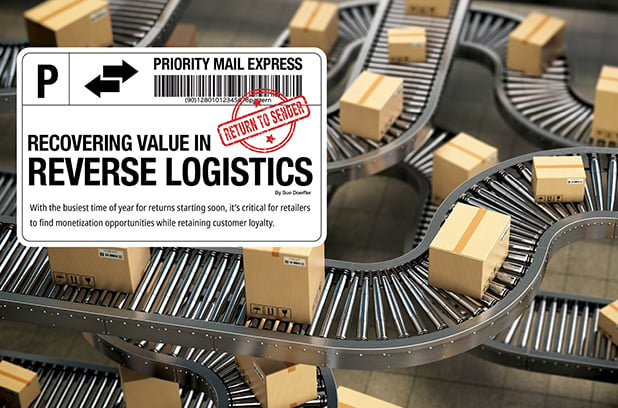 Every year, supply chain peak season stretches from August to October, as retailers amass electronics, clothing, toys and more for the holidays. The online shopping peak season starts in late November, as consumers wait for the best deals on such merchandise and have it shipped overnight or with two-day delivery to their homes.
...
Want More Magazine?
Oh no... we really want you to have access to all of this great content! Membership does have its benefits and Inside Supply Management magazine is just one piece to help you advance your organization and your career. Learn more and join our community.