Greater Connectivity — and More Risk
November 15, 2023
With public- and private-sector supply chains demanding greater visibility and transparency, cybersecurity threats are constant, so fighting them is a never-ending process for procurement organizations.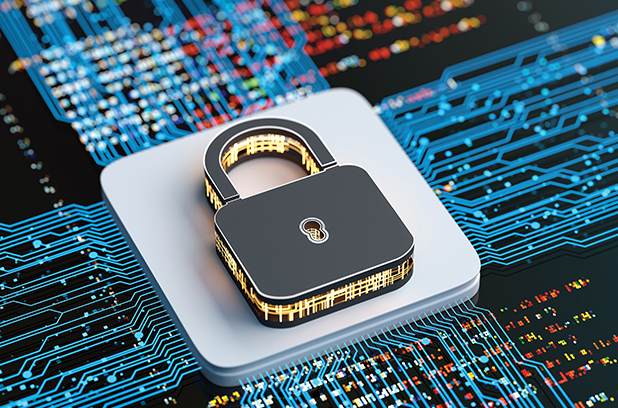 In 2008, the term "cybersecurity" was ingratiated into the American household with the launch of Tempe, Arizona-based LifeLock's TV commercial featuring CEO and co-founder Todd Davis openly sharing his Social Security number, testing the prowess of identity hackers.
...
Want More Magazine?
Oh no... we really want you to have access to all of this great content! Membership does have its benefits and Inside Supply Management magazine is just one piece to help you advance your organization and your career. Learn more and join our community.