Inside Supply Management Magazine
May/June 2023
'The Freight Party is Over'
May 08, 2023
After two years of elevated rates and record profits, ocean carriers face changing tides, including a pricing power shift, capacity conundrum and innovation vacuum.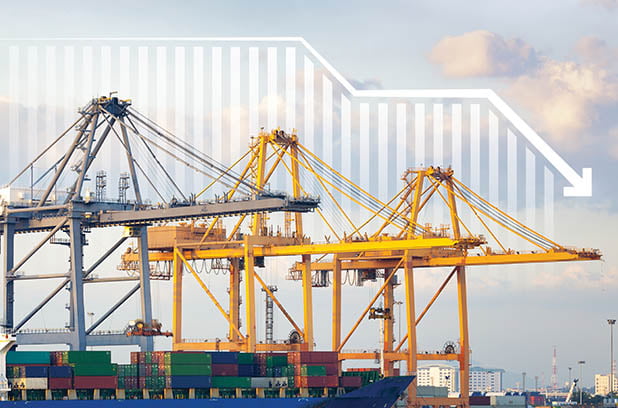 The trend that could usher permanent changes as to how the global shipping industry operates was reflected by two words and a number in the list of commodities down in price in Institute for Supply Managemen®'s Manufacturing ISM® Report On Business® for April:
...
Want More Magazine?
Oh no... we really want you to have access to all of this great content! Membership does have its benefits and Inside Supply Management magazine is just one piece to help you advance your organization and your career. Learn more and join our community.