Inside Supply Management Magazine
May/June 2023
The Changing Hospital Procurement Prognosis
May 08, 2023
Product and labor shortages still abound — and cost is still paramount — but health-care systems are realizing the value and opportunities their supply chains can bring in other ways.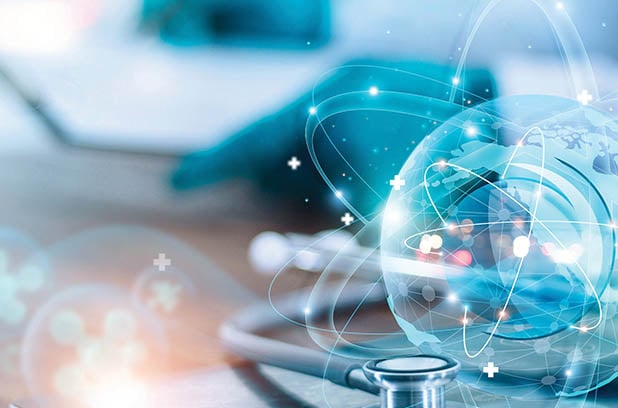 Before the coronavirus pandemic, most health-care supply chains were built around cost, with the intent of running them as efficiently as possible at the lowest product price. To do that, they worked with distributors and third parties to source and manufacture internationally, leading to long, complex supply chains that became vulnerable once COVID-19 hit.
...
Want More Magazine?
Oh no... we really want you to have access to all of this great content! Membership does have its benefits and Inside Supply Management magazine is just one piece to help you advance your organization and your career. Learn more and join our community.