Inside Supply Management Magazine
May/June 2023
Constantly Calling Audibles
May 08, 2023
When the Super Bowl came to Arizona, local suppliers discovered the flexibility required to handle the challenges — exacerbated in some cases by an incomplete playbook from the NFL — of working football's biggest event.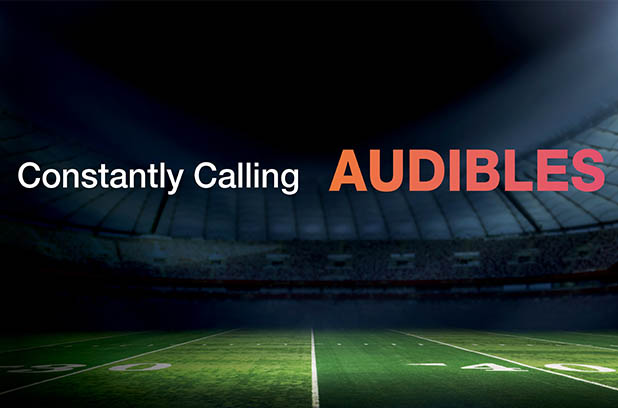 The National Football League's (NFL) championship game is held in a different city each year, but the Super Bowl supply chain model remains the same.
...
Want More Magazine?
Oh no... we really want you to have access to all of this great content! Membership does have its benefits and Inside Supply Management magazine is just one piece to help you advance your organization and your career. Learn more and join our community.