Inside Supply Management Magazine
May/June 2023
A Powerful 'Voice' to Drive Supply Assurance
May 08, 2023
A pilot program to address semiconductor shortages at Jaguar Land Rover has combined transparency, consistency and collaboration to accelerate the automaker's procurement function.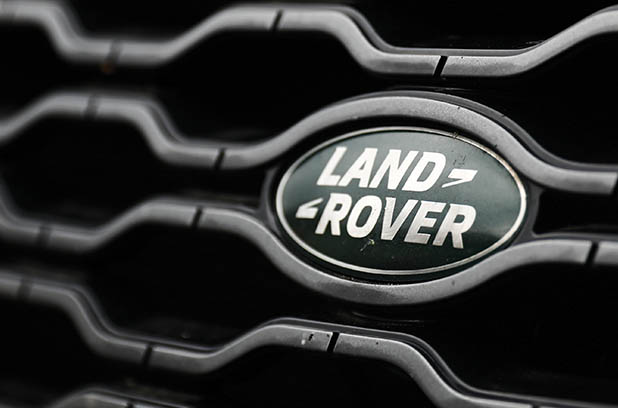 In recent years, supply chains have experienced significant shocks. As a result of war, government sanctions, pandemics and natural disasters, prices are inflated, materials are scarce, deliveries are delayed, and supply chains are stressed worldwide.
...
Want More Magazine?
Oh no... we really want you to have access to all of this great content! Membership does have its benefits and Inside Supply Management magazine is just one piece to help you advance your organization and your career. Learn more and join our community.