Inside Supply Management Magazine
March/April 2023
More Than Spend
March 08, 2023
Supplier diversity is also about strategic thinking, relationship-building, mentoring, connections, value and impact — for all parties involved.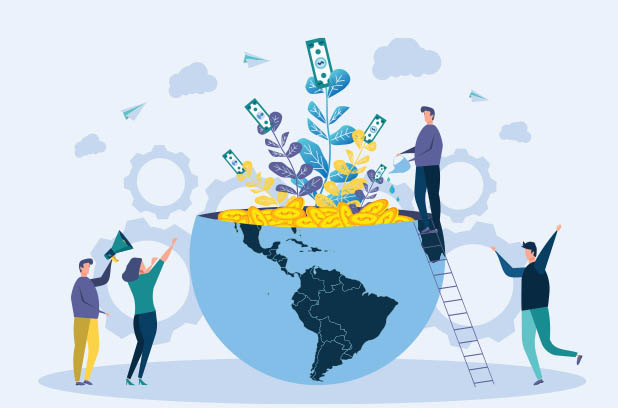 Allen Riddick looks at supplier diversity from an uncommon vantage point. No, not from a "spend" standpoint, like that of many other organizations, but from the impact supplier diversity spend has.
...
Want More Magazine?
Oh no... we really want you to have access to all of this great content! Membership does have its benefits and Inside Supply Management magazine is just one piece to help you advance your organization and your career. Learn more and join our community.