Inside Supply Management Magazine
March/April 2023
Coffee, Chocolate and Socially Responsible Sourcing
March 08, 2023
Providing more sustainable and transparent products requires closing 'areas of disconnect' through more sophisticated, on-the-ground oversight of farming, labor practices and supply chains.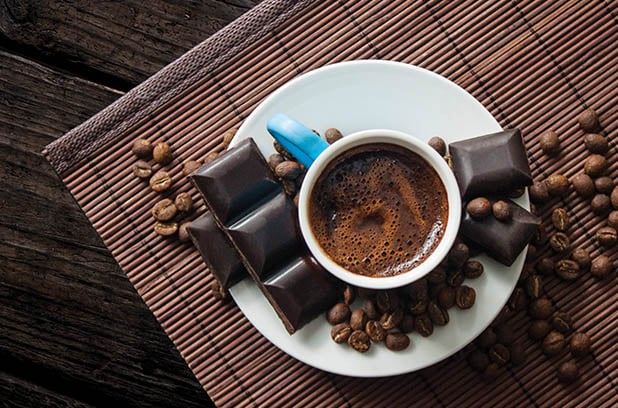 Most people seldom think about how the sweat and sacrifices of others enables our enjoyment. Consider the rich aroma and satisfying taste of coffee, the sweet and smooth indulgence of chocolate and the host of other products sourced from cocoa and cacao trees. But these supply chains move under the shadow of beginnings that are often unsavory
...
Want More Magazine?
Oh no... we really want you to have access to all of this great content! Membership does have its benefits and Inside Supply Management magazine is just one piece to help you advance your organization and your career. Learn more and join our community.