Inside Supply Management Magazine
September/October 2022
The Great Resignation or Great Reshuffling?
September 13, 2022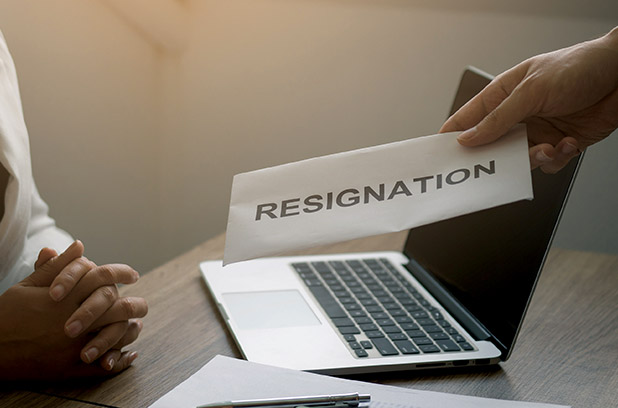 Supply management organizations have been rocked by talent challenges: Not only have they faced difficulties finding skilled workers, but they've also experienced a phenomenon dubbed the Great Resignation — employees voluntarily quitting their jobs.
...
Want More Magazine?
Oh no... we really want you to have access to all of this great content! Membership does have its benefits and Inside Supply Management magazine is just one piece to help you advance your organization and your career. Learn more and join our community.