Inside Supply Management Magazine
September/October 2022
Taking Out the 'Garbage Data'
September 13, 2022
By advocating for a governance shift, coaxing other functions into more advanced systems and leveraging the importance of spend tracking, supply management can usher an analytics revolution at companies.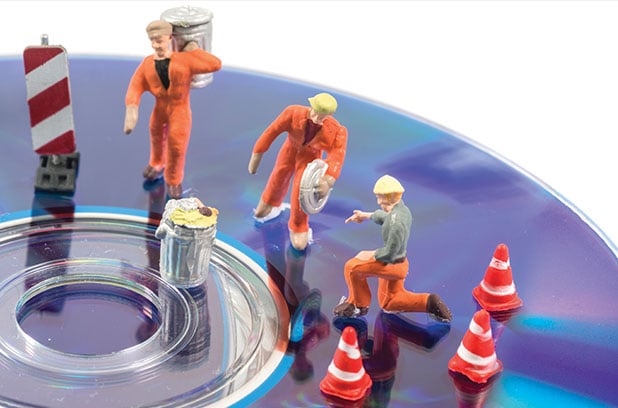 At many businesses and supply management organizations, data has been considered a sleeping giant — and there's no sign of the tranquilizers wearing off soon
...
Want More Magazine?
Oh no... we really want you to have access to all of this great content! Membership does have its benefits and Inside Supply Management magazine is just one piece to help you advance your organization and your career. Learn more and join our community.