Inside Supply Management Magazine
September/October 2022
Solo Sourcing
September 13, 2022
A procurement department of one enjoys autonomy but has sole responsibility for a company's supply chain and must overcome a competitive disadvantage against larger organizations.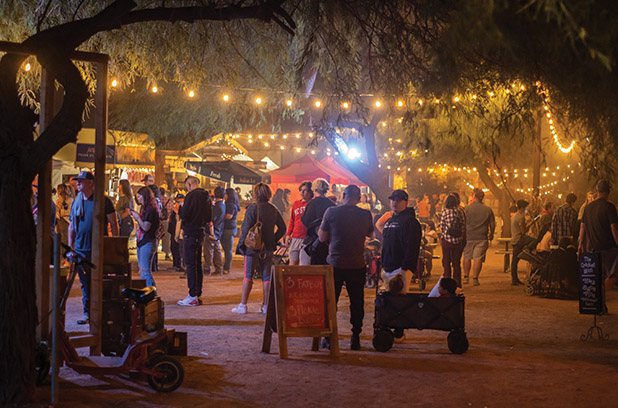 Dan Ratterman worked for Shady Rays before he was officially employed by the Louisville, Kentucky-based e-commerce company, helping set up and optimize its first fulfillment center — the living room of his parent's home.
...
Want More Magazine?
Oh no... we really want you to have access to all of this great content! Membership does have its benefits and Inside Supply Management magazine is just one piece to help you advance your organization and your career. Learn more and join our community.