Inside Supply Management Magazine
September/October 2022
Catalyzing Supplier Diversity Through Innovative Initiatives
September 13, 2022
JPMorgan Chase's supplier diversity commitment extends to growing and developing diverse businesses — and the communities they serve — by working across the organization and with key partners.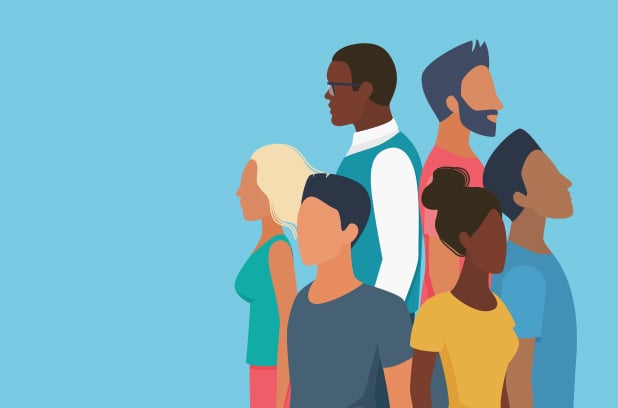 Diverse suppliers often lack the capital to expand or scale production capabilities to compete at minimum bid requirements. Smaller, Black and Latino firms are generally underrepresented among those that receive external financing.
...
Want More Magazine?
Oh no... we really want you to have access to all of this great content! Membership does have its benefits and Inside Supply Management magazine is just one piece to help you advance your organization and your career. Learn more and join our community.