Inside Supply Management Magazine
November/December 2022
Just in Time
November 08, 2022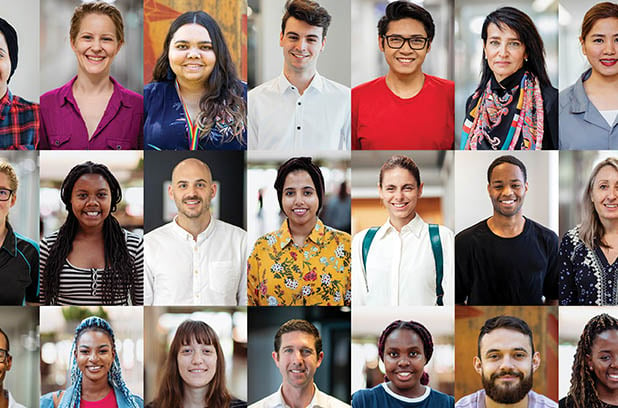 Spotlight
On the Front Line, Upward Mobility Has a Color
U.S. front-line workers, 95 million in total, serve retail and food service, health care, social and protective services, agriculture, construction, logistics, transportation and more. Their value is undisputed; however, they experience the greatest economic hardships, notwithstanding inflation, on an average annual salary of US$33,000.
While there are commonalities within the front-line workforce, there are differences — many depending on race. The front-line community is 13 percent Black, 14 percent Latino and 14 percent Asian. Day-to-day on the job experiences shape sentiments about inclusion, equality, job security and opportunities for advancement.
According to a 2021 study by Brookings Institution, a Washington, D.C.-based research group, more front-line employees of color experience lower job quality, insufficient health-care benefits and lower pay.
Front-line workers can be overwhelmed by mental and physical stress, more so during peak season. Through it all, the desire for career advancement remains, a McKinsey & Company report showed, with three-fourths of front-line workers wanting to move upward. Unfortunately, only a quarter of them succeed. The reasons may be attributed to a mix of misconceptions.
Approximately six in 10 front-line respondents believe job performance ratings and corresponding promotions come from something other than objective assessments. In turn, a perception exists that front-line workers lack qualifications for higher-level jobs.
Career paths exist for those without a four-year degree, part of the Skilled Through Alternative Routes (STARs) program at Opportunity@Work, a Washington, D.C.-based nonprofit organization. Front-line work is considered the first step, and interpersonal skills, best acquired through on-the-job experience, account for 70 percent of advancement-level job hire considerations, the McKinsey report states.
CommOddities