Inside Supply Management Magazine
November/December 2022
Firefighting and Frayed Nerves
November 08, 2022
After more than two years of walking a tightrope to keep products — and their companies — moving during the coronavirus pandemic, many procurement professionals are feeling the 'PTSD' of supply chain burnout.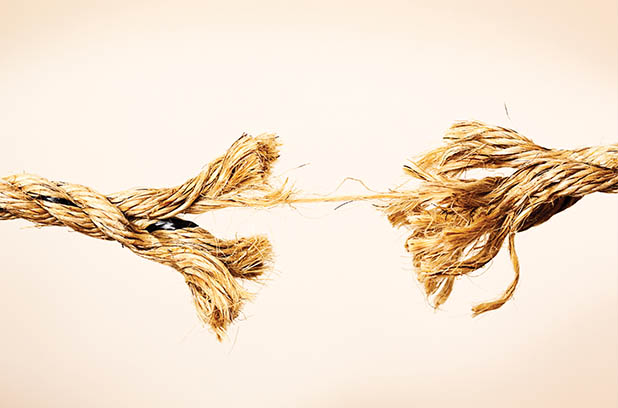 After her procurement team spent more than two years fighting fires — trying to align fresh food inventory with seasonal demand, and coronavirus pandemic-impacted supply chains that were rarely cooperative — Heidi DeMello, CPSM, examined her forecasts in late summer and could finally anticipate relief.
...
Want More Magazine?
Oh no... we really want you to have access to all of this great content! Membership does have its benefits and Inside Supply Management magazine is just one piece to help you advance your organization and your career. Learn more and join our community.