Inside Supply Management Magazine
November/December 2022
A Year of Volatility and Rebalancing
November 08, 2022
Six experts share insights on how supply management organizations have helped companies weather the storms of 2022 — and offer strategies for the future.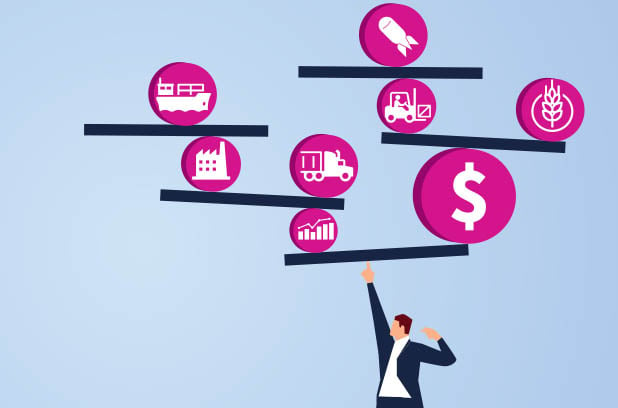 While some supply chain threats disruptions have eased, supply management organizations still face continuing threats — among them, logistics challenges, supply constraints, inflation, cost increases, labor shortages and geopolitical discord.
...
Want More Magazine?
Oh no... we really want you to have access to all of this great content! Membership does have its benefits and Inside Supply Management magazine is just one piece to help you advance your organization and your career. Learn more and join our community.