Inside Supply Management Magazine
November/December 2022
A 'Wake-Up Call' for Europe
November 08, 2022
Internal and external disruption, including an energy crisis and supply constraints, are forcing European supply chains to become more resilient and value-oriented.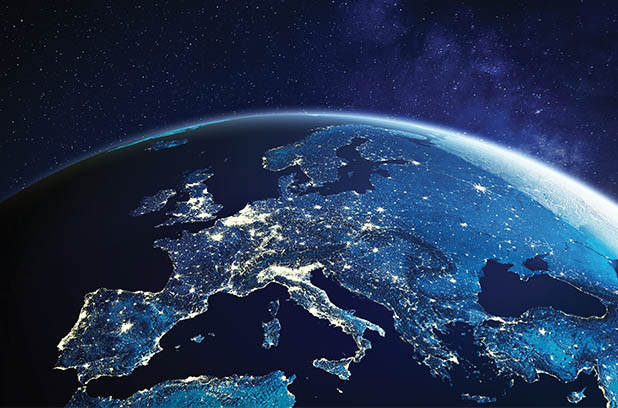 You can't talk about Europe and supply chains without bringing up the impacts of such incidents and geopolitical events as Brexit, the Russia-Ukraine war, the Nord Stream gas pipeline damage and China's policies, especially zero-COVID and resulting factory shutdowns.
...
Want More Magazine?
Oh no... we really want you to have access to all of this great content! Membership does have its benefits and Inside Supply Management magazine is just one piece to help you advance your organization and your career. Learn more and join our community.