Inside Supply Management Magazine
May/June 2022
Risk Reduction Through Relationship Enrichment
May 01, 2022
Such measures as virtual and hybrid working models, collaboration and innovation, and increased supplier visibility can help organizations manage disruption — and humanize connections.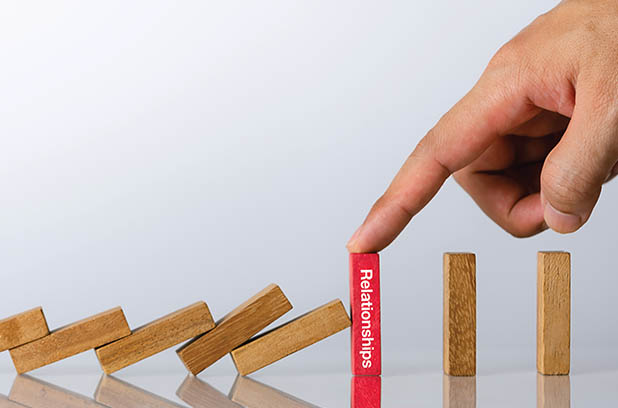 Supply shortages and availability issues still exist. Logistics disruptions continue to delay delivery of critical components, parts and goods.
...
Want More Magazine?
Oh no... we really want you to have access to all of this great content! Membership does have its benefits and Inside Supply Management magazine is just one piece to help you advance your organization and your career. Learn more and join our community.