Inside Supply Management Magazine
May/June 2022
Managing New Roles, Skills and Workplace Changes
May 01, 2022
Four supply management experts weigh in on how their responsibilities and working styles have evolved during the coronavirus pandemic, how their organizations have adapted and what it all means for the profession.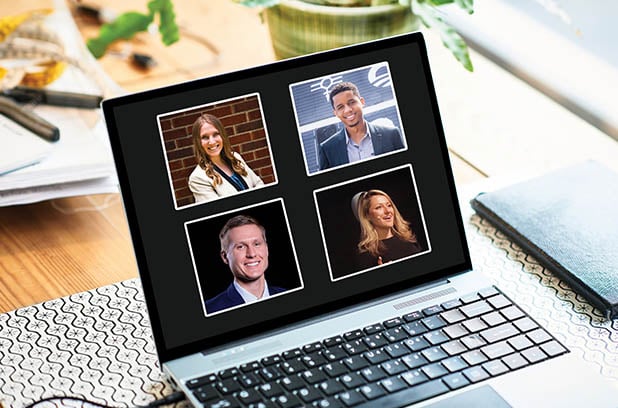 The supply management function has been forever impacted by COVID-19, with organizations forced to change how they handle risk, rethink what agility means, source goods, collaborate and work with suppliers, and manage the workplace.
...
Want More Magazine?
Oh no... we really want you to have access to all of this great content! Membership does have its benefits and Inside Supply Management magazine is just one piece to help you advance your organization and your career. Learn more and join our community.