Inside Supply Management Magazine
March/April 2022
Delivering a Greener Future
March 01, 2022
As the logistics space strives for more sustainability, companies must manage new technologies, the need for accountability and challenges to infrastructure.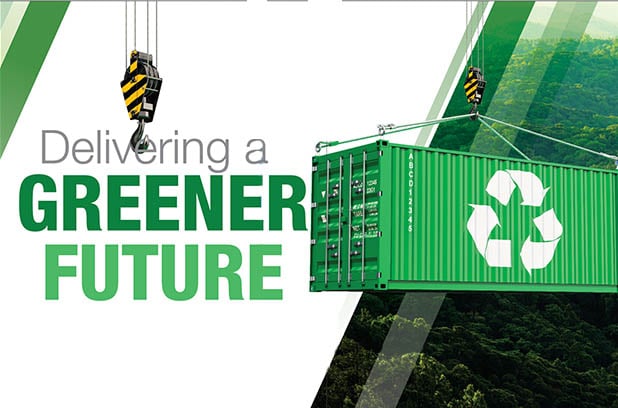 The logistics industry, estimated to be a US$1.5 trillion business in the U.S., has been heavily impacted during the coronavirus pandemic. As consumers turned to e-commerce and providers and shippers wrestled with transportation, delivery and shipping challenges that have included port congestion, supply delays, and truck driver and container shortages, another logistics trend emerged — a move to become more sustainable.
...
Want More Magazine?
Oh no... we really want you to have access to all of this great content! Membership does have its benefits and Inside Supply Management magazine is just one piece to help you advance your organization and your career. Learn more and join our community.