Inside Supply Management Magazine
March/April 2022
Breaking the Supply Chain Shackles
March 01, 2022
Forced labor has been prevalent in the world's fields, factories and fisheries, but amid strengthening legislation, 'now is the time' for companies to limit or eliminate an abhorrent practice from their product pipelines.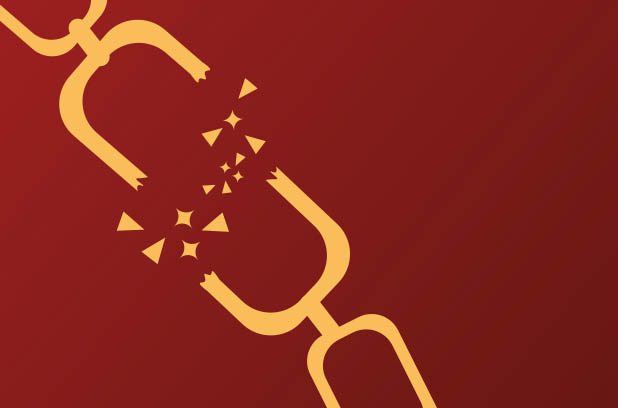 A forced-labor controversy was aflame in the weeks before the Winter Olympics in February: The International Olympic Committee (IOC) received inquiries from human rights groups and U.S. lawmakers regarding whether uniforms and other apparel for the Games were made of cotton sourced from the Xinjiang region in northwest China.
...
Want More Magazine?
Oh no... we really want you to have access to all of this great content! Membership does have its benefits and Inside Supply Management magazine is just one piece to help you advance your organization and your career. Learn more and join our community.