Inside Supply Management Magazine
September/October 2021
Making 'Made in the USA' a Competitive Advantage
September 14, 2021
The need to assure supply continuity, quality and service, as well as control costs, is driving supply management organizations to explore sourcing nationally.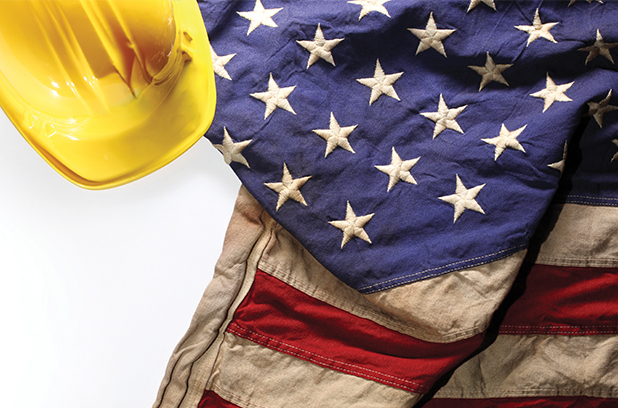 When developing category and supplier strategies, supply managers face fundamental questions ranging from the seemingly simple — like whether to outsource — to the more complex, including how to weigh geopolitical and geographic risks, or the supply chain impacts of certain regulatory and policy requirements and/or incentives.
...
Want More Magazine?
Oh no... we really want you to have access to all of this great content! Membership does have its benefits and Inside Supply Management magazine is just one piece to help you advance your organization and your career. Learn more and join our community.