Inside Supply Management Magazine
September/October 2021
An Overdue Audible on Risk
September 14, 2021
With global supply chains leaving them unable to cover the entire field against disruptions, procurement organizations are preparing a new playbook — and could be ready to go on offense.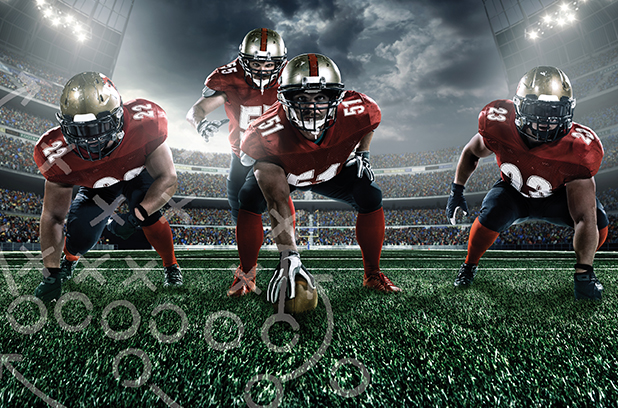 Locked down in Malaysia for three months as the coronavirus pandemic engulfed the planet, Marcelo Cardoso, MBA, delayed projects amid a plant shutdown, exercised a flurry of force majeure clauses and desperately sought alternate sources for materials that already lacked an abundance of suppliers.
...
Want More Magazine?
Oh no... we really want you to have access to all of this great content! Membership does have its benefits and Inside Supply Management magazine is just one piece to help you advance your organization and your career. Learn more and join our community.